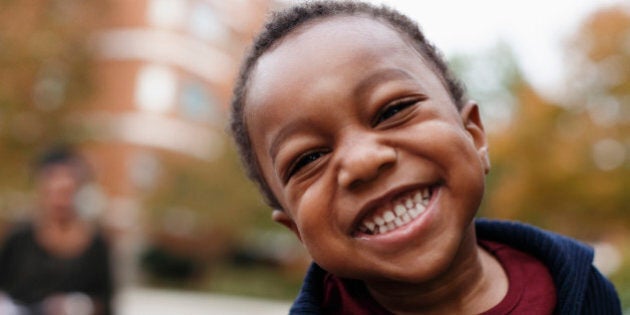 How is it March already?!?! This means the kiddos will be enjoying a week-long break from school pretty soon. But when is March Break in Canada this year?
Dates for the mid-winter break vary across the country, with some provinces even giving kids two weeks off. Additionally, because the Easter long weekend comes early this year (March 25-28), some schools have coordinated their breaks to overlap, instead of having the break in the middle of the month.
Here is a breakdown of March Break 2016 dates across Canada:
March Break 2016 Dates Across Canada
Note: Dates may vary. Always double check with your child's school.