"Big Brother Canada" is back for season four and we can't wait to watch all the drama unfold.
The hit series returns on Wednesday at 9 p.m. ET/PT, on Global and is kicking off with a twist unlike any other.
And while we're excited to see which international guests get voted in, we're more excited to watch this batch of Canadian houseguests go at it.
The Huffington Post Canada sat down with each contestant last week to talk about everything from strategy to fears to what they won't do to win. While most answers were exactly what we expected (seriously they'll do anything to win), some threw us through a loop.
In the video above, find out which Disney characters the houseguests best identify with. Will all those Ariels and Simbas get along?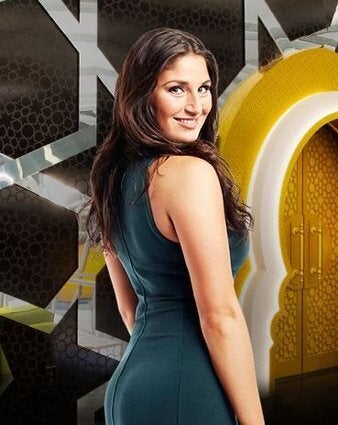 Big Brother Canada Season 4 Houseguests