Gone are the days when wallpaper made a home look old and outdated. These days rooms decorated with wallpaper create the ultimate "wow" factor.
In the slideshow below, we rounded up 15 stunning wallpapers you can buy and ship to Canada. From classic prints like damask and stripes to kid-friendly designs that will grow with your child, these wall treatments look nothing like what you'd find at grandma's house.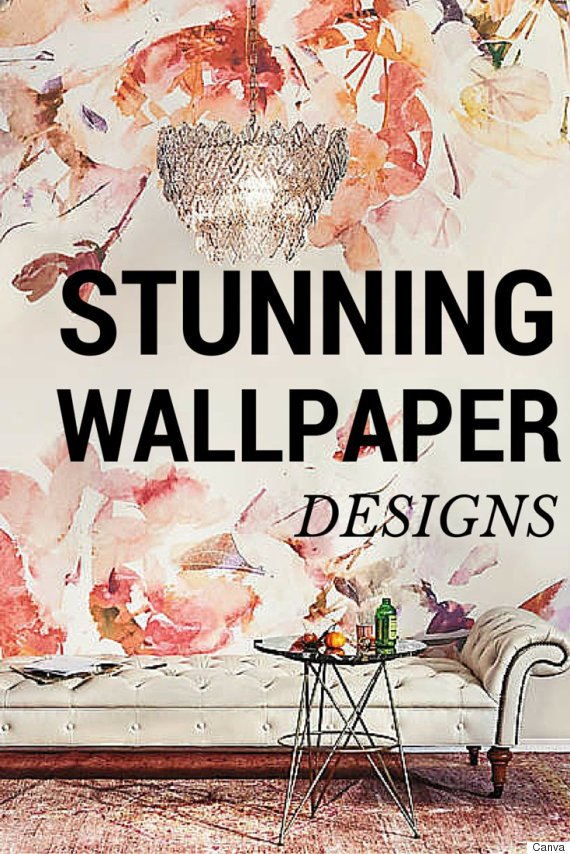 If you've never purchased wallpaper before, you might be surprised to learn about the different varieties. From paper to vinyl to grasscloth and non-woven, there are pros and cons to each type of paper. If you're looking for a style that's easy to install and durable, the experts at Rona suggest vinyl or non-woven, while historic and metallic are recommended for smaller spaces in need of a dramatic look.
Picking the perfect amount of wallpaper can be tricky to figure out too, fortunately, there are many online calculators that do that math for you. Just be sure to pick up a little extra in case of mistakes or tears.
To get the most out of your wallpaper, and to revive old wallpaper, check out the video above to learn how to fix those pesky curling wallpaper seams.
Also on HuffPost