Women in one U.K. company will soon be eligible to take "period leaves" for painful cramps.
"I have managed many female members of staff over the years and I have seen women at work who are bent over double because of the pain caused by their periods," company director Bex Baxter told the paper. "Despite this, they feel they cannot go home because they do not class themselves as unwell."
And although there is criticism of turning into an unproductive business or being a costly policy, Baxter doesn't agree.
"There is a misconception that taking time off makes a business unproductive. Actually it is about synchronizing work with the natural cycles of the body," she told the paper.
When the news of Coexist first came out, several people, especially on Twitter, called the policy sexist and ridiculous.
"For [some women], periods are debilitating and agonizing. Three quarters of girls and women have pain of varying intensity at some point during their period. But for one in 10 women, the pain is so bad that they cannot carry out their usual daily activities for one to three days every month," she writes.
"All that official period leave will do is ensure these women can tell their employers the truth."
And as the video above by Newsy notes, a policy like this is one way to destigmatize something like menstrual cramps and allow both women and their employers to talk about it taboo-free.
On Tuesday, Shanghai's neighboring province Anhui will allow women to take one or two days off for menstrual cramps, but as the Global Times reports, a policy like this one can cost Chinese women their careers. While period leaves can seem progressive, the paper argues women in return are expected to work back their hours — which only adds more stress.
Watch the video above to find out what other countries offer women during their periods and let us know, can company-wide period leave help women in Canada?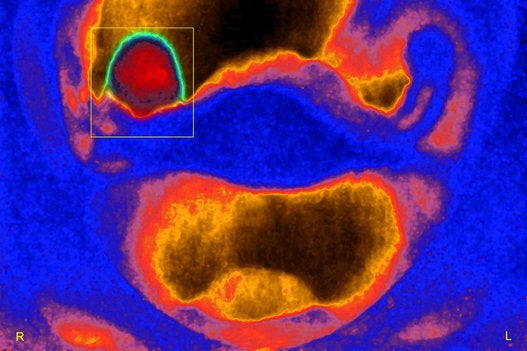 Reasons You May Have Missed Your Period