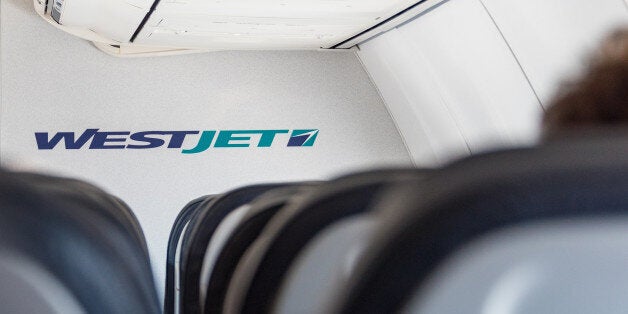 An ex-flight attendant who worked for WestJet is suing the airline, saying she was fired over her complaint that a pilot allegedly sexually assaulted her.
Vancouver's Mandalena "Mandy" Lewis said the incident happened during a Hawaii layover after flying from Vancouver to Maui on Jan. 24, 2010, according to a civil claim filed in B.C. Supreme Court.
She had been socializing with other flight attendants and pilots at Maui's Makena Beach Resort, but things took a turn when she agreed to have drinks with "Pilot M" in his hotel room, reported CBC News.
He allegedly grabbed the attendant and "dragged her onto the bed" against her will while groping and kissing her, said the outlet.
Lewis said she eventually fought her attacker off and escaped.
Told to "keep quiet," claim says
She reported the attack, according to her claim, but all WestJet allegedly did was change her work schedule so she didn't have to work with the pilot, Global News reported.
Lewis also claims she was told to "keep quiet" about the alleged assault because other women were working with the pilot as flight attendants, according to CTV News.
Lewis said that in 2015, she met another flight attendant who claimed to have been assaulted by "Pilot M" seven years earlier.
"WestJet knew at least by 2008 that the pilot was a danger to other employees and WestJet had failed to remove him from the workplace or place conditions on his employment that protected employees like the plaintiff who were working alongside and under him," Lewis' lawsuit states.
The former flight attendant said she eventually had to go on short-term disability to cope with stress caused by the incident, but was eventually fired for "insubordination" after she emailed the company, distressed that she wasn't getting the answers she was looking for.
Lewis said her dismissal was a "retaliation." She's suing for wrongful dismissal and seeking general, special, and punitive damages, said Postmedia News.
Investigation opened in Hawaii
A prosecutor in Maui told CTV News that a WestJet pilot was charged in Hawaii in 2010.
In a statement, a WestJet spokesperson said the Calgary-based airline will be filing a statement of defence in response to Lewis' claim, and that it plans to "vigourously defend the allegations contained in the claim."
None of the allegations have been proven in court.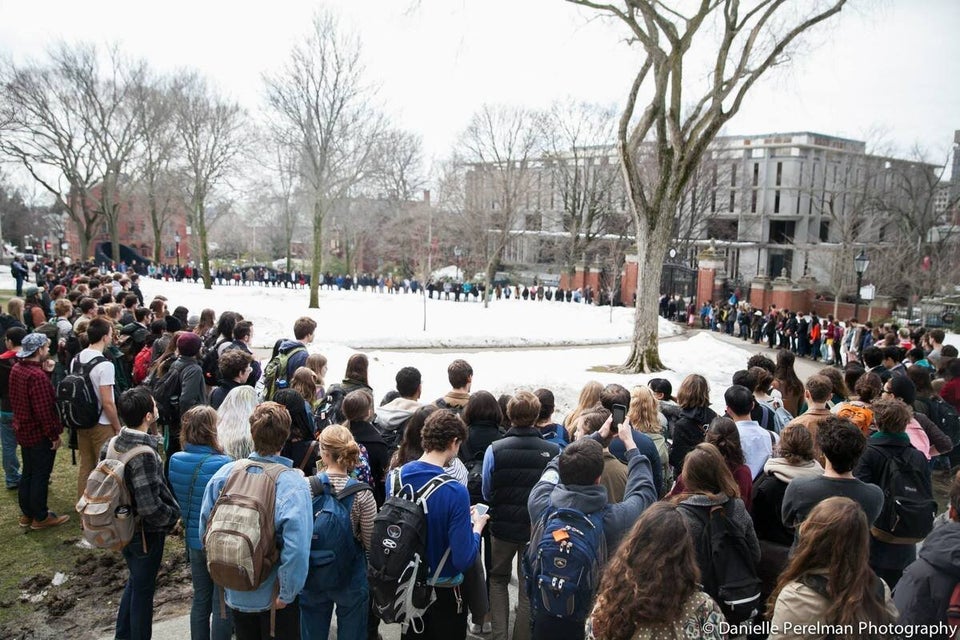 Students Protest Brown University's Handling Of Sexual Assault Cases