For many, there's nothing more relaxing than curling up with a good book, but if you find it hard to sit still and read, you're not alone.
If reading makes you restless, audiobooks might be a better fit for you. Compelling stories can trigger your imagination and take you on an adventure — while your driving, exercising or just handling chores around the house.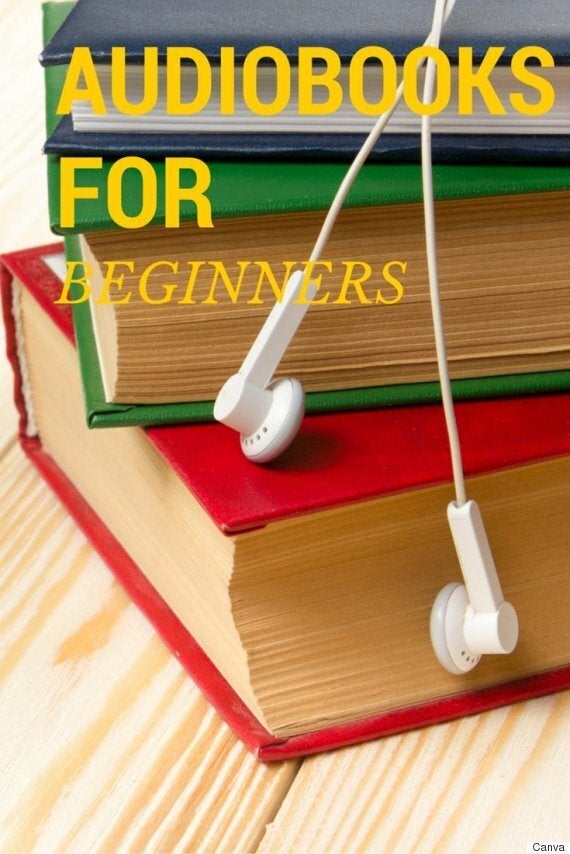 These books aren't overly complex and vary in genre — from comedy to true crime to something for the kids. You're bound to find an audiobook on this list that will pique your interest, and who knows, maybe even inspire an audiobook club.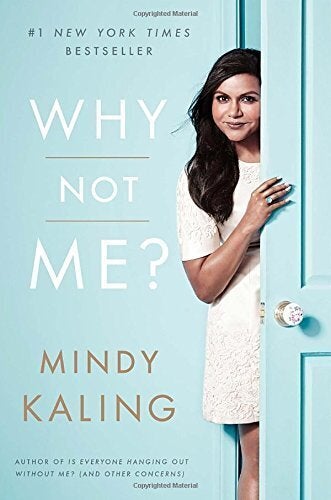 The Best Audiobooks For Beginners