According to Today.com, the mom always loved braids as kid, but only knew how to do two styles. Then, in 2014, she discovered online tutorials and became a self-taught braiding expert.
Gifford's daughter Grace is now known for wearing cool designs in her hair and always receives compliments. "Grace's hair is certainly noticed by a lot of people at school, dance and her other activities, their feedback is fantastic," the mom told Mashable.
"People are forever stopping us in the street. We have had people approach Grace in the street saying I know that girl, based solely on her having an unusual braid in her hair. I guess we never imagined it would be such a hit and such an interest to others."
A photo of one Gifford's braids was posted to Reddit on Thursday and has since been viewed over 1.7 million times. Many Redditors praised the mom's braiding skills. "If I ever have a daughter, I want to be the dad who can do this," one wrote.
"I love doing something that I'm so passionate about," the mom said, "and I love that Grace gets to be a part of that."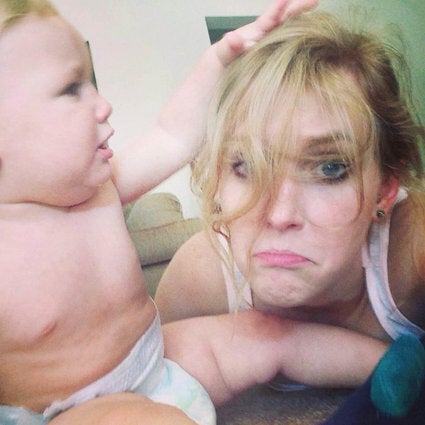 Moms' Honest Parenting Selfies