The wife of Eagles co-founder Randy Meisner is dead after shooting herself in the head by accident, according to authorities.
Lana Rae Meisner, 63, was found dead Sunday by police at the couple's San Fernando Valley home, the Associated Press quotes a news release.
According to investigators, Lana Meisner lifted a rifle from a storage case when another item inside hit the trigger, which caused the weapon to fire.
Sources told TMZ that earlier in the day, she had called 911 to report domestic violence, saying her husband was waving a BB gun and "acting erratically."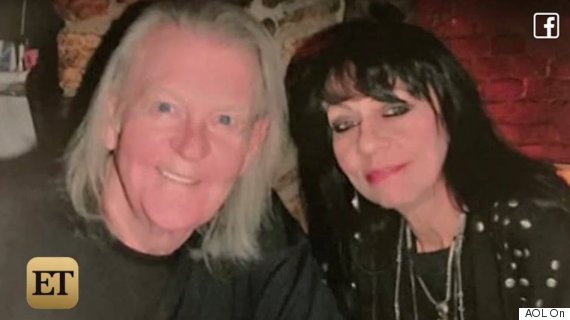 Although Randy Meisner left The Eagles in 1977, the couple has been in the news quite a bit recently.
A judge ordered round-the-clock supervision for the now-69-year-old last July after he allegedly threatened to kill everyone at an Encino, Calif. hospital with an AK-47, according to The New York Daily News.
The musician's friend, James Newton, had filed papers seeking a conservatorship with him and his lawyer alleging the former Eagle was mentally ill, suffering from addiction, and that his wife was in denial about his health.
Also on HuffPost
Most Dysfunctional Bands Of All Time