"Game of Thrones" constantly reminds us that all men must die.
And their deaths will see them suffer horribly, if the trailer for the HBO show's sixth season is any indication.
The latest trailer, which was released on Facebook Tuesday, shows scenes that have us jumping with excitement for the upcoming season.
In it, the red priestess Melisandre (Carice van Houten) appears dejected that her visions of victory for Stannis Baratheon (Stephen Dillane) turned out to be a lie.
Jon Snow's (Kit Harington) body lies dead and cold at Castle Black.
And in one brief shot, Bran Stark (Isaac Hempstead-Wright) comes face to face with the Night's King, leader of the fearsome White Walkers.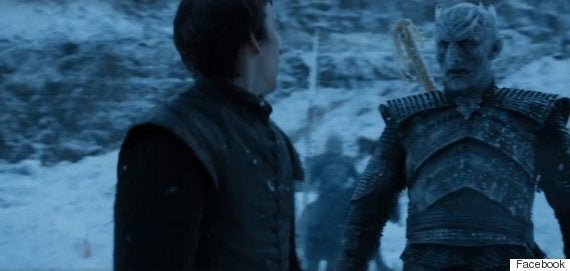 But that doesn't scratch the surface of the conflicts expected to unfold when "Game of Thrones" returns on April 24.
The biggest question surrounds Jon Snow's mortality — whether he might come back, or he's gone for good.
Harington has confirmed he will appear in the sixth season — as a corpse.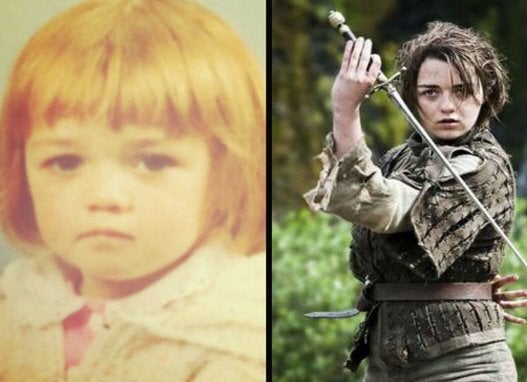 'Game Of Thrones' Cast As Kids