The one-day "Lift Her Up" installation involves 3D technology and voice recognition software that allows men, women, boys and girls to send either messages of empowerment or words of discouragement to a holographic image of a girl.
What people say will control whether the girl stands tall or falls to the ground.
The powerful campaign put together by Plan International Canada aims to build a dialogue around the very real impact that words have on the power and potential of girls around the world.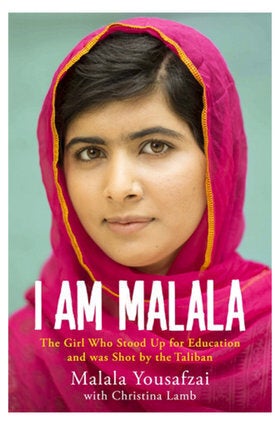 International Women's Day Reads