As we age, our eyebrows can become more sparse, either from hormones changes or a history of over plucking.
If your brows are sparse, don't fret! Kiran Darred, a certified esthetician, threading expert and owner of Blink Brow Bar in Vancouver, let us in on her secrets for properly shaping and faking the perfect eyebrows.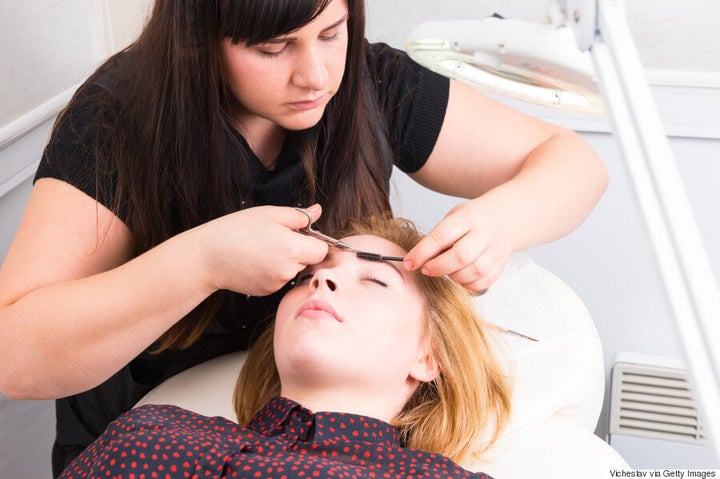 Visit an esthetician who is experienced with threading. They will be able to determine and help you achieve the perfect shape for your brows. They can also advise you on which hairs should be left untouched, while the rest of brow grows in.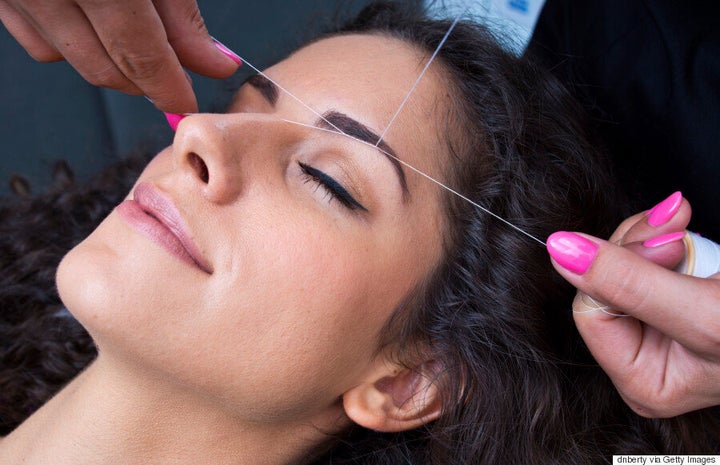 When you pluck your eyebrows, it's difficult to achieve the shape you desire. It can be tricky to get both eyebrows even and to achieve a proper arch. When you see a professional to have your brows shaped, they should avoid using tweezers to remove any leftover hair.
It is also difficult to get precise shaping with waxing. Waxing can pull too many hairs out at a time, ruining the shape of your eyebrows. Waxing also strips the skin of its natural oil called sebum. With the reduction in sebum over the years, your eyebrows may start to look droopy. We don't want that!
That leaves us with threading. With threading, you can pull a single strand of hair out at a time, and it is easier to achieve your desired look. A length of 100 per cent cotton thread is rolled back and forth along the brow line, precisely targeting single hairs. The twisting action of the thread traps the hairs and pulls them out from the root. This allows for a natural shape and beautiful definition.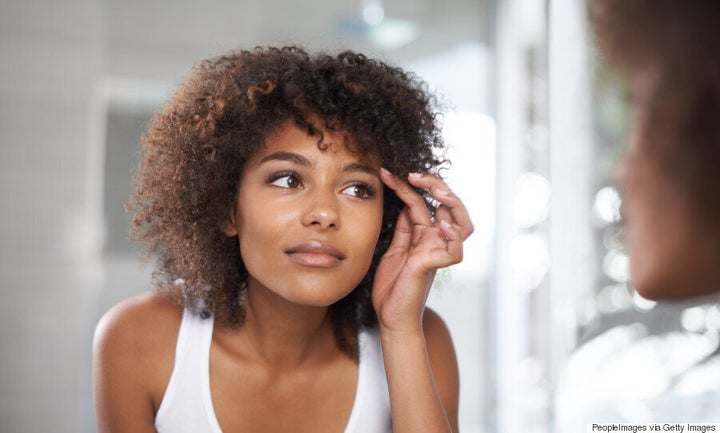 Do not pluck your eyebrows for at least six weeks before seeing a professional. Your hair grows in three different cycles in nine months. It goes into a resting stage for two to three months every year. The hair you tweeze today may take up to six months to grow back.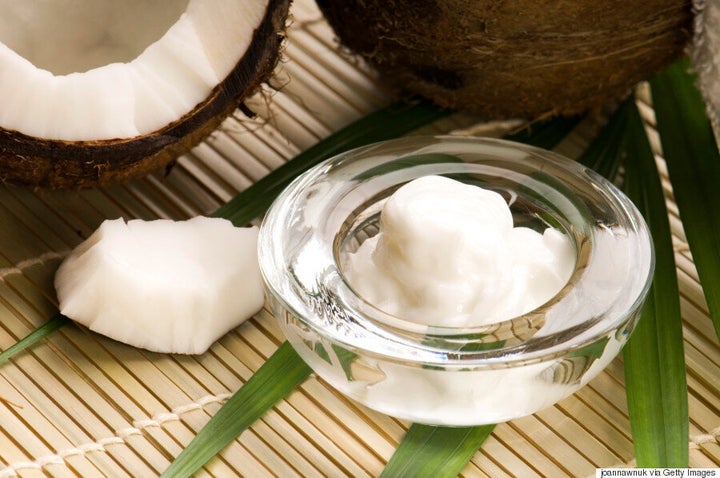 Apply a couple drops of coconut oil or vitamin E oil every night before bed. These oils can help stimulate the growth of your eyebrows.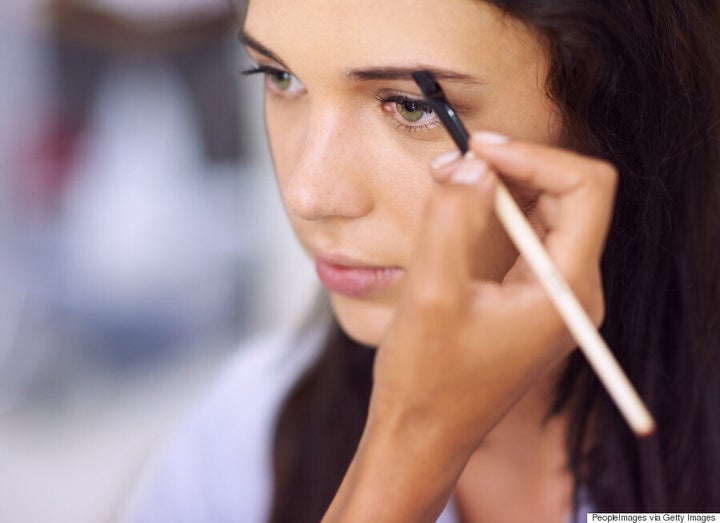 To create a natural looking eyebrow, try an eyebrow powder. An eyebrow powder is much easier to work with than a pencil and gives a more natural look to your brows. Start by filling in the part of your brow closest to the eyes with light feathering strokes, and then work your way out. You can use an eyebrow wax or finisher to set the powder. This will give your eyebrows a polished look that lasts all day long.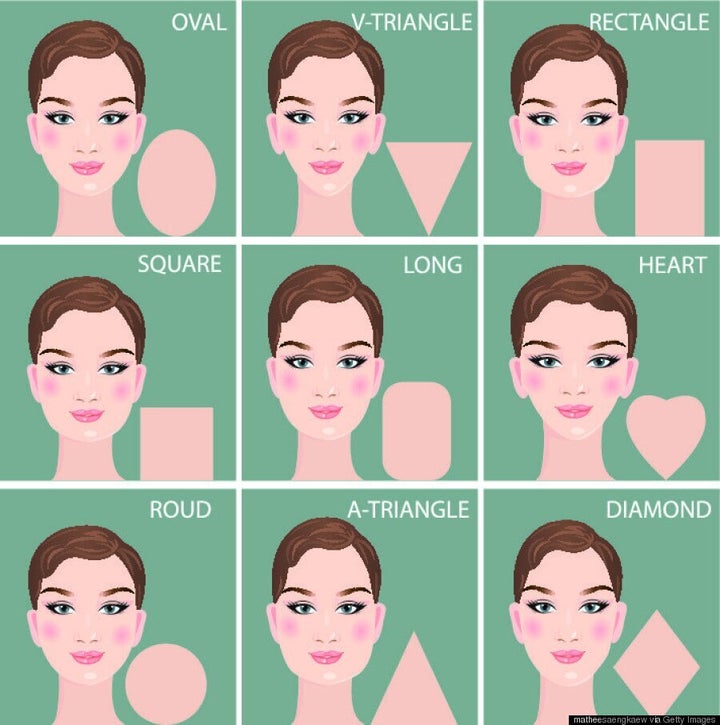 So, how do you choose the best eyebrow shape for you? It depends a lot on your face shape:
An oval face accommodates a variety of brow shapes including round arch, long brow, thin brow or thick brow.
A long face should have thick and flat brows to make face appear more oval.
A heart shape should have soft, round brows to soften the pointed chin.
A round face needs a very high arch with short tail to give it a slimmer appearance.
A square face looks best with an angled brow that has a peak and then long tail. This takes attention away from a square jaw line.
A diamond face needs an angled brow with round peak. This will narrow the appearance of a diamond shaped face.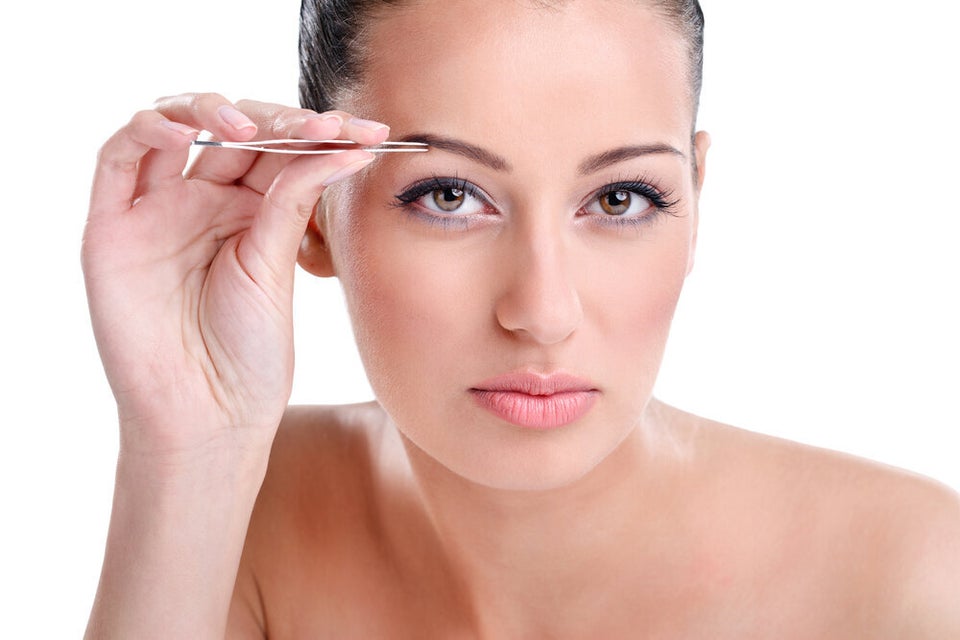 How To Regrow Over-Plucked Or Thinning Eyebrows