An Air France passenger will not be prosecuted after she reportedly hid a four-year-old girl in a carry-on bag on a flight from Istanbul to Paris.
A woman was arrested at Charles de Gaulle Airport on Monday after she had allegedly hidden a Haitian girl she was in the process of adopting in a bag at her feet during the flight, AFP reports.
A source told the news agency that the woman had been denied access to a flight after passing security with the child, and later boarded another plane with the girl in her bag.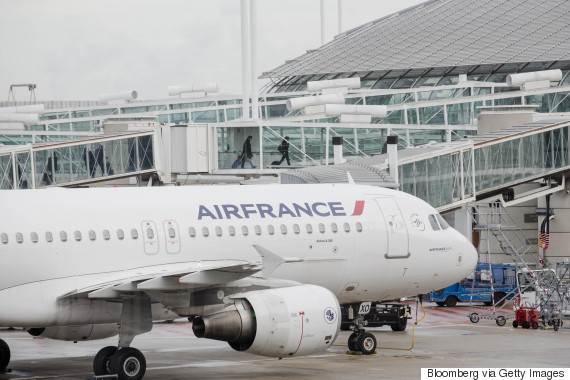 The bag was placed on the floor and she draped a blanket over it before the girl indicated that she had to go to the bathroom.
Eventually, a fellow passenger noticed something moving inside the bag, Planet.fr reported in French.
Halfway through the flight, an attendant found the child who looked to be one or two years old, another passenger said.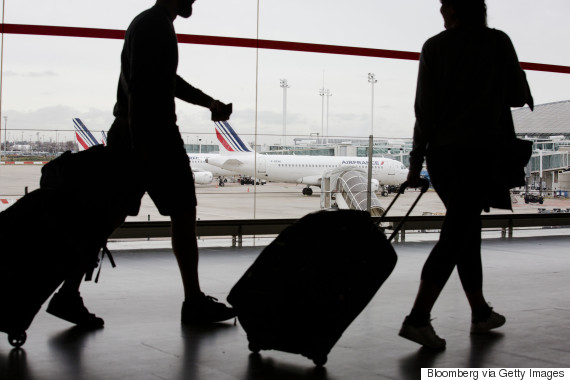 The woman and the child were then moved to the front of the plane. No one on the flight was informed about what happened over the PA system, Planet.fr reported.
A source told AFP that the woman will not face prosecution. They were still at the airport as recently as Wednesday, as authorities completed their investigations. The child is doing fine, added Planet.fr.
In a statement to Mashable, Air France said it is "fully cooperat[ing] with the investigation underway being conducted by the competent authorities."
Like Us On Facebook

Follow Us On Twitter

Also on HuffPost