At least one Canadian restaurant chain didn't hesitate to change its dress code after a human rights body said it was sexist to make women wear sexualized clothing.
Earls Kitchen + Bar, which is based in Vancouver but has locations across the country, announced Wednesday that it is changing its guidelines to give staffers the choice of wearing pants instead of skirts.
Up until now, the chain had a "suggested dress code" that recommended a black skirt "no shorter than one inch above the knee" with an option to request pants.
Now, women working at Earls can choose what to wear on their own, be it a skirt or a "straight-cut black pant."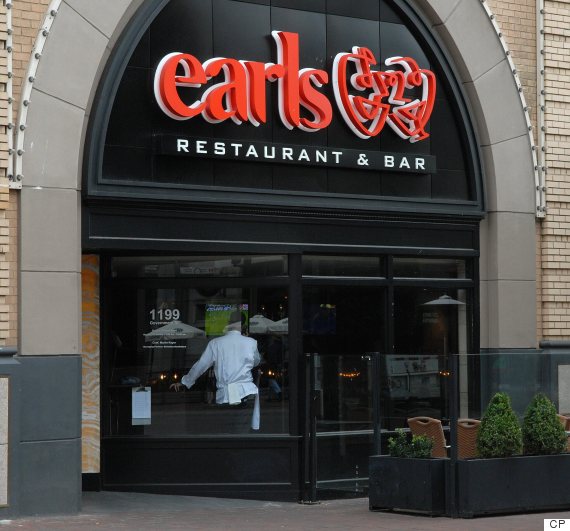 The update came on the same day that the Ontario Human Rights Commission (OHRC) called for an end to "sexualized workplace dress codes."
The OHRC's policy position states that, while employers can still have dress codes, female employees "should not be expected to meet more difficult requirements than male employees, and they should not be expected to dress in a sexualized way to attract clients."
It noted that women are sometimes expected to dress in a "sexualized or gender-specific way," such as wearing "high heels, short skirts, tight clothing, or low-cut tops."
The OHRC added that employees might feel pressured to dress this way "because they fear losing tips, shifts, or even their jobs."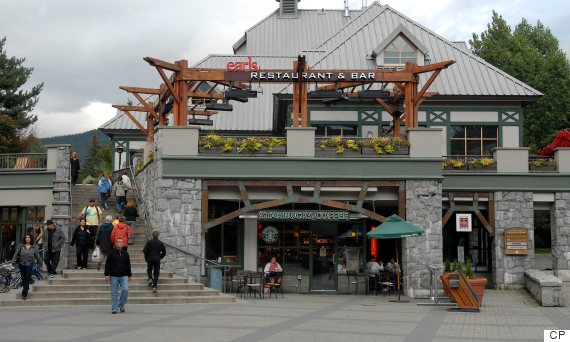 Earls said it has been working on amendments to its guidelines for "some time," and that the chain will spend about a year reworking its dress code so that both women and men wear similar uniforms in future.
"Although our female service staff have a choice in what they wear, we understand that even our suggested dress code could be considered discriminatory," a company statement said Wednesday.
"We were unaware we were in contravention of the Ontario Human Rights Code until recently, and consequently, female servers will now be offered the choice of pants or a skirt rather than having to request it."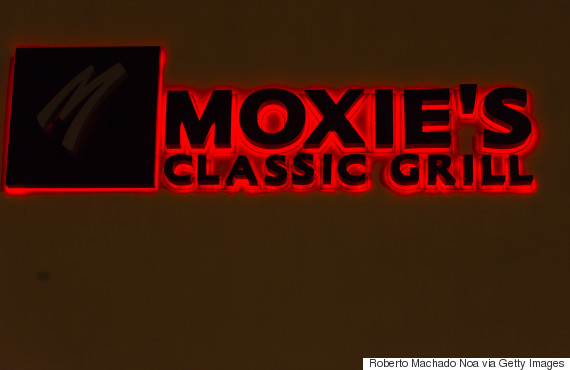 Moxie's is one of a number of restaurants targeted in a CBC investigation of workplace dress codes. (Photo: Roberto Machado Noa/LightRocket via Getty Images)
The OHRC's policy position came after CBC's Marketplace published an investigation into restaurant dress codes at various Canadian chains.
As part of the probe, a CBC staffer applied for jobs at restaurants including Moxie's, Earls, Jack Astor's, and Joey Restaurants to find out what women were expected to wear.
Marketplace also spoke with women who said they received "unwanted attention" thanks to the outfits they were wearing. Some spoke about health problems that arose from wearing high heels on shift.
Spokespeople for those restaurants said their dress codes are meant to ensure their servers look "classy," not sexualized.
Like Us On Facebook

Follow Us On Twitter

Follow Us On Instagram
Also on HuffPost:
Canada's Best Restaurants 2016