EDMONTON — An Anglican priest is facing more sex-related charges allegedly from his work at a youth jail in Edmonton in the 1980s.
Police say Gordon William Dominey is now charged with 18 sexual assault charges and nine gross indecency charges.
It's alleged the crimes happened in the 1980s at the Edmonton Youth Development Centre where Dominey was employed.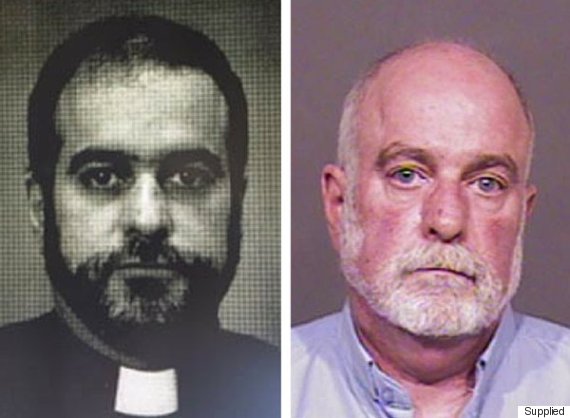 Gordon Dominey.
Dominey, 63, was first charged in early February with five charges of sexual assault and five gross indecency charges after being arrested in Coquitlam, B.C.
He is set to appear in court in Edmonton on Thursday.
Also On HuffPost:
'Surviving In Numbers': Stories Of Sexual Assault Survivors