The 21st century fraudster hardly even needs to speak with a victim before scamming them out of money.
All they need is a phone or a computer. And a willing member of Generation Y who will click at the first sign of "free downloadable ring tones."
That's according to ratings agency Equifax, which released a study Monday showing that millennials made up half of Canada's fraud victims last year.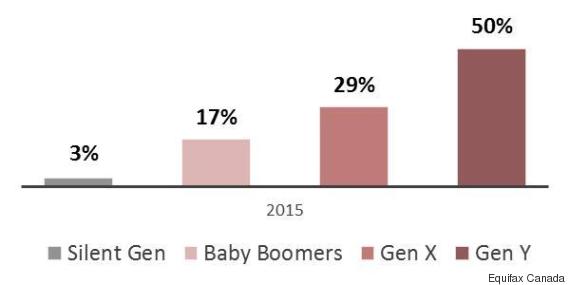 "Millennials rely heavily on technology for most of their day-to-day activities, which exposes them to more risk," Equifax Canada chief privacy officer John Russo said in a news release.
"Whether it's online banking at home or tapping into a Wi-Fi hotspot via a mobile device, millennials must recognize that they are now the biggest target for fraudsters."
Russo expanded on the fraud risks that millennials face in an interview with The Financial Post.
He said members of Generation Y can be "caught with text or email," with headings such as "opportunity to work from home for $1,000 a day or free downloadable ring tones."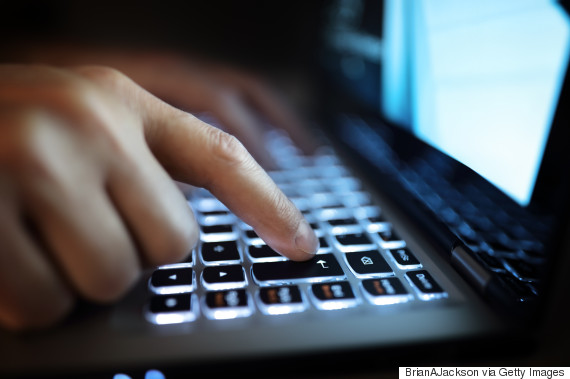 "The younger generation just automatically clicks," Russo said, adding that in-app purchases also present a risk.
"They are playing something and it says 'buy now' and it's a fraudulent site looking for information to get credit," he said.
Equifax's data relied on a survey that spoke to 1,539 Canadians between the ages of 18 and 65 years old. It had a 2.5-per-cent margin of error, 19 times out of 20.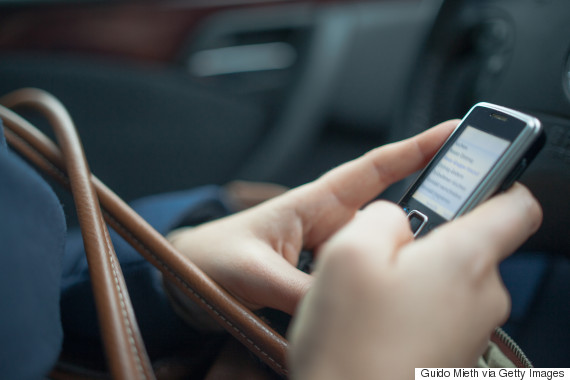 The ratings agency offered a series of tips to keep people from being targeted by fraudsters.
It recommended that they not overshare on social media, because "tech-savvy thieves can quickly gather what you share on social networks (your home or email address; children's names; birth date and so on) to use for scams, phishing and account theft."
It also warned potential victims to avoid phishing by never giving out personal information over the phone, over the Internet or by mail, "unless you have initiated the contact."
Equifax's findings were somewhat consistent with a 2014 U.S. Federal Trade Commission study which found that people between the ages of 20 and 29 years old were most likely to report identify theft, representing a fifth of complainants across all age demographics.
And while they may be vulnerable to credit fraud, other research has shown millennials don't like racking up debt.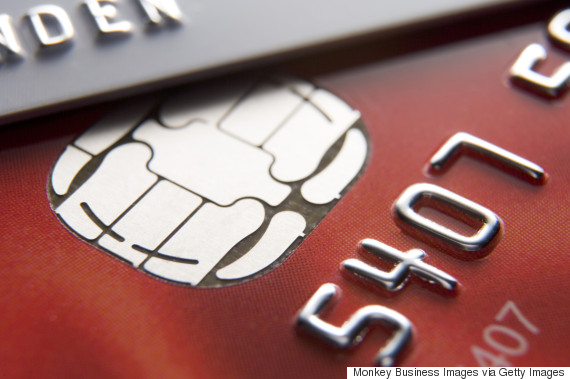 Facebook examined users between the ages of 21 and 34 earlier this year and found that they're "diligent in paying down debt, careful with credit cards and dedicated to accumulated savings."
That's even though the ratio of Canadian household debt to disposable income climbed to 163.7 per cent in the third quarter of 2015, up from 162.7 per cent in the second quarter.
Meanwhile, the Parliamentary Budget Officer (PBO) calculated household debt at 171 per cent of disposable income, because it included pension entitlements, The Financial Post reported in January.
And this, the PBO said, represented the highest debt-to-income increase in the G7 since 2000.
Like Us On Facebook

Follow Us On Twitter

Also on HuffPost:
How Millennials Can Save Money