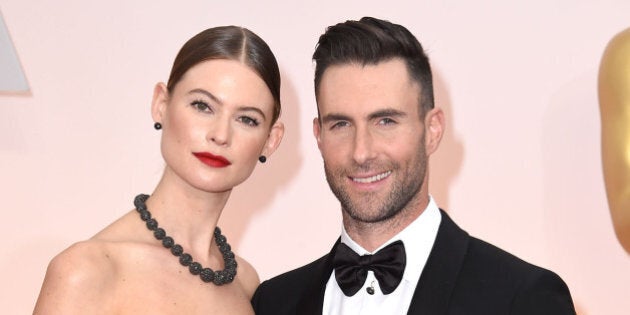 The 26-year-old Victoria's Secret Angel is three to four months along and Levine is "over the moon" about their upcoming bundle of joy, sources tell Us Weekly.
In the past, the couple has been very open about their desire to become parents. In 2014, just weeks after they tied the knot in Mexico, Prinsloo told Net-a-Porter that she had "definite" plans to have children.
Later that same year, her beau Levine also talked about becoming a father. "I want to have 100 kids," the 36-year-old told Ryan Seacrest in an interview. "I want to have more kids than is socially responsible."
Minutes after Levine's baby news was revealed, fans on Twitter couldn't help but gush.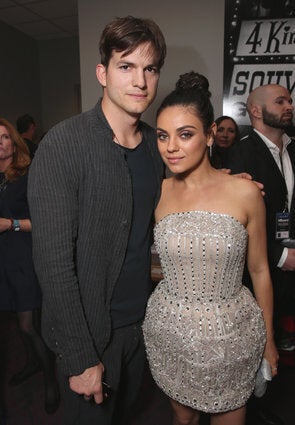 Celebrity Babies We'll Meet In 2016