Did you fly from Beijing to Vancouver on an Air China flight that landed at 9:30 a.m. on March 3?
Then you may have been exposed to the measles.
A passenger on that flight developed symptoms of the illness after disembarking, and was "infectious during the flight," Vancouver Coastal Health (VCH) said in a Friday news release.
The health authority is asking anyone who was on this flight to ensure they are "up to date with measles vaccinations."
They should also keep an eye out for measles symptoms such as a red rash, cough, fever, runny nose or pink eye until March 24.
"Measles is highly infectious and spread through the air [when] someone who is infected coughs or sneezes," the statement said.
"Measles can be a serious illness with complications such as inflammation of the brain (encephalitis), convulsions, deafness or brain damage."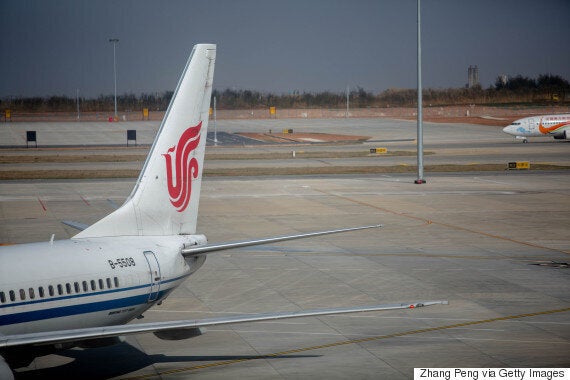 The alert comes amid concerns about low vaccination rates throughout the Vancouver area.
Last year, CBC News compiled VCH data to look at which schools throughout the region fell below the 95 per cent herd immunity rate for measles shots.
The Vancouver Waldorf School in North Vancouver, for example, only had a measles vaccination rate of 27 per cent, while Grandview Elementary School in East Vancouver had a vaccination rate of 47 per cent.
The provincial government last year sent out a mailing reminding parents to have their children vaccinated.
"Not immunizing children puts all of us at risk" the letter said.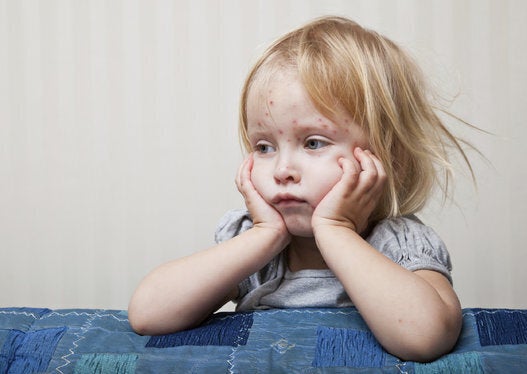 Everything You Need To Know About Measles