On your wedding day it's hard to imagine your life going forward without your partner, but in the days, months and years before you say "I do," there's another crew on top of your list.
Whether they're siblings, friends, co-workers or cousins, your bridesmaids have always had your back, and now it's time to give back.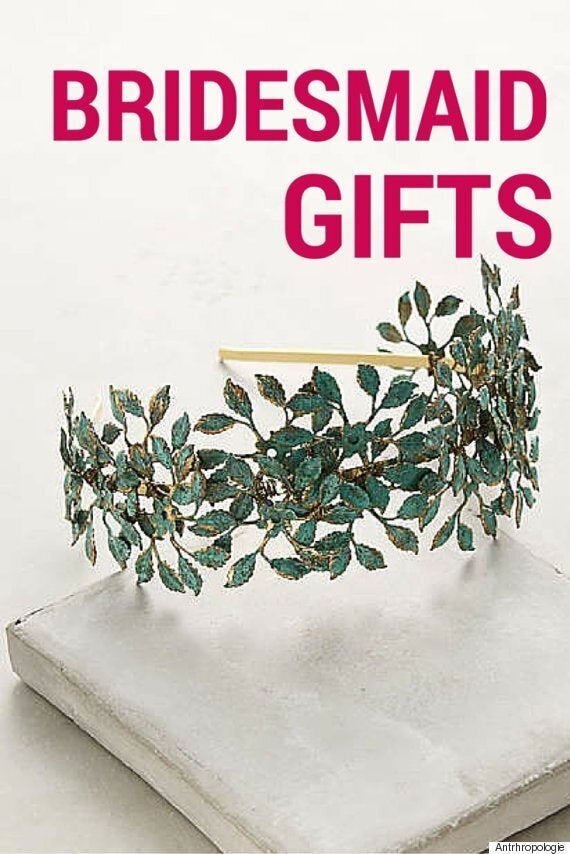 In the slideshow below, we've rounded up 20 gift ideas for your bridal party. From scarves and jewelry they can wear on your big day to bags and trinket boxes that will always remind them of you, there's something in here for every personality.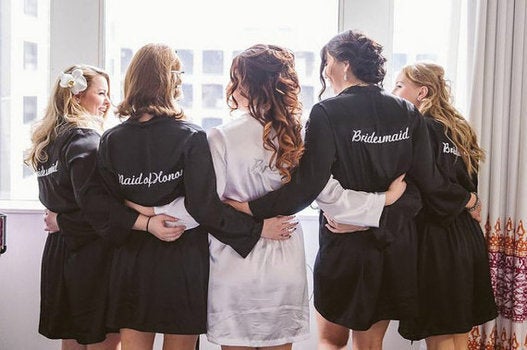 Gifts For Your Bridesmaids