You probably already know how difficult it is to buy real estate in Canadian cities.
And seeing as you're here, you're probably also curious about what you can (or can't) afford down south.
GOBankingRates, a site that provides information about interest rates throughout America, has the low-down.
It put together a list of the most expensive zip codes in every U.S. state last month, using data from real estate site Zillow.
Forbes compiled a similar list last year, and there was definitely some overlap, especially at number one. Business Insider also put together a list earlier this month, but this is still food for thought.
Here are the 10 most expensive zip codes in the United States, with links to homes available for sale in each:
10) Sullivan's Island, S.C.: 29482
Median housing value: $1,476,100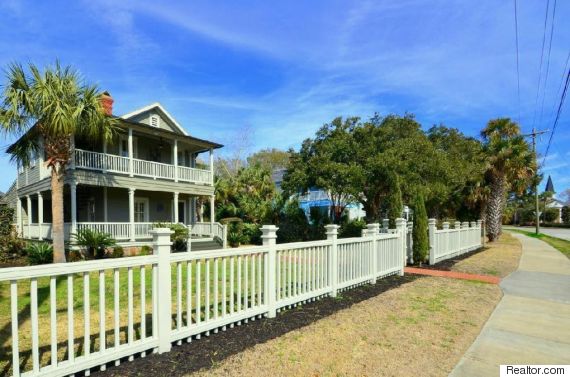 9) Chilmark, Mass.: 02535
Median housing value: $1,496,000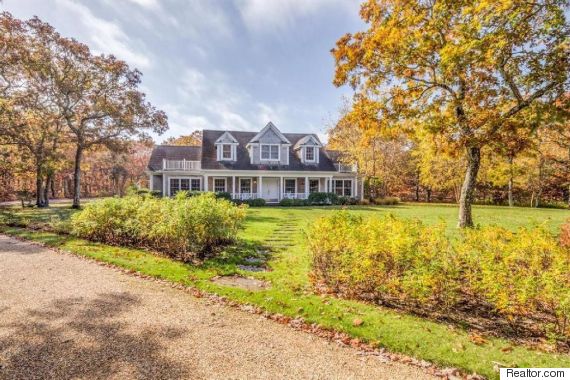 8) Kenilworth, Ill.: 60043
Median housing value: $1,511,400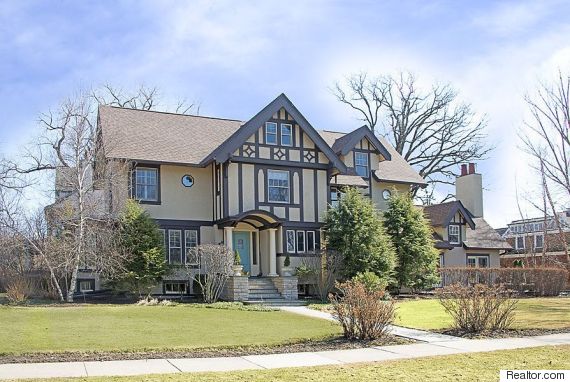 7) Aspen, Colo.: 81611
Median housing value: $1,580,100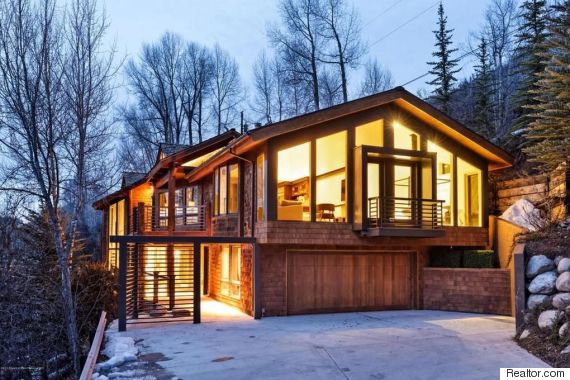 6) Greenwich, Conn.: 06830
Median housing value: $1,614,500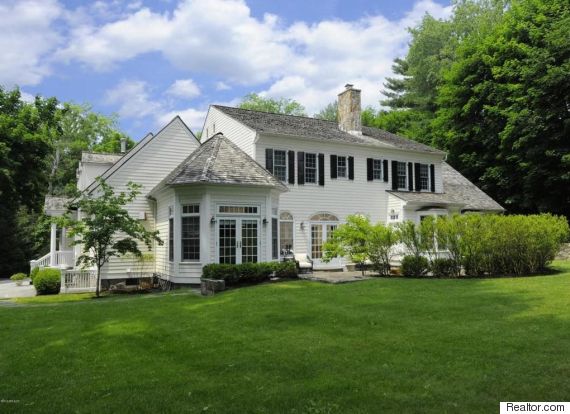 5) Medina, Wash.: 98039
Median housing value: $2,226,300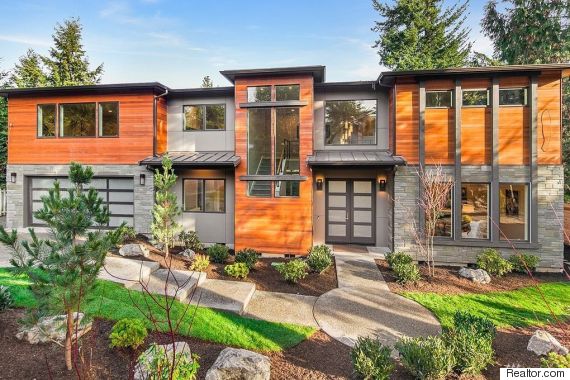 4) Alpine, N.J.: 07620
Median housing value: $2,809,300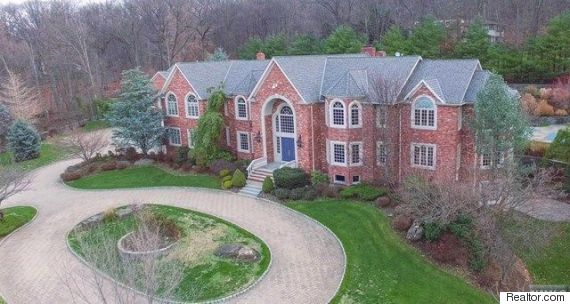 3) Fisher Island, Fla.: 33109
Median housing value: $3,212,200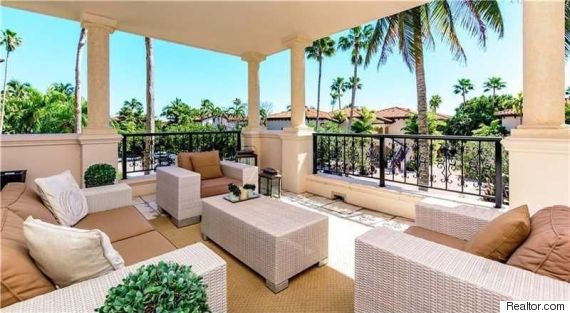 2) Water Mill, N.Y.: 11976
Median housing value: $3,320,700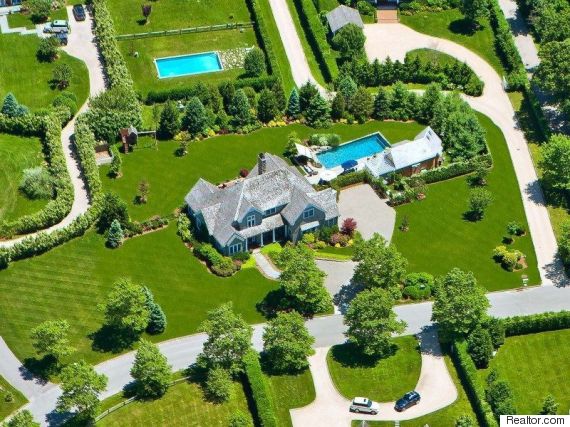 1) Atherton, Calif: 94027
Median housing value: $6,351,700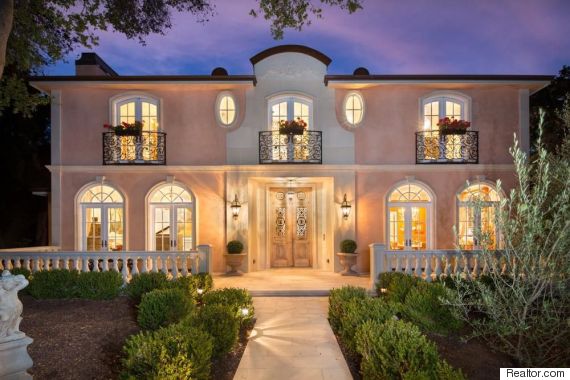 Like Us On Facebook

Follow Us On Twitter

Also on HuffPost:
The World's Most Expensive Streets Look Like This