We'll admit it, it hasn't been a bad winter, but we're more than ready for spring to start on March 20. And we know we're not the only ones.
For many animals, chilly weather means hunkering down and hiding from frigid temperatures, so when the sun comes up and the mercury starts to rise, some animals get pretty excited about returning to their outdoor habits.
Below, we look at 24 animals enjoying the sunshine just as much as we are. From taking splash in water to sunbathing on a deck, these photos are giving us a serious case of FOMO.
They Too Get Excited About The Warm Weather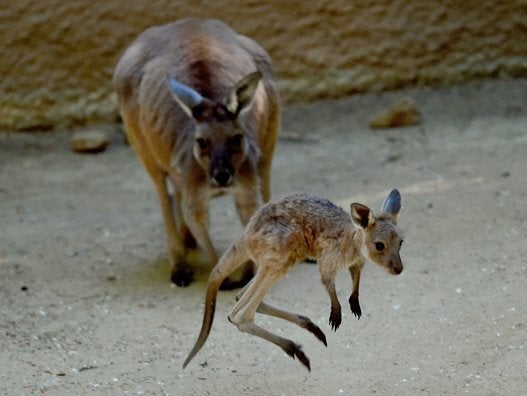 MARK RALSTON via Getty Images
And Start Thinking About All The Places They'll Go This Summer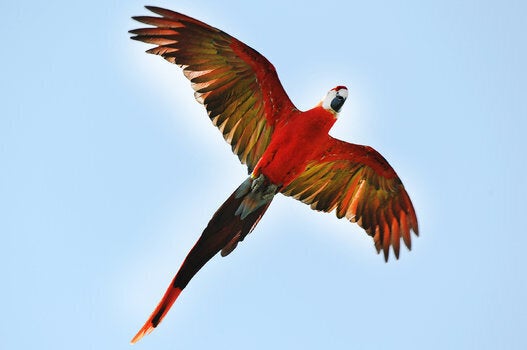 Barcroft Media via Getty Images
They Lie In The Sun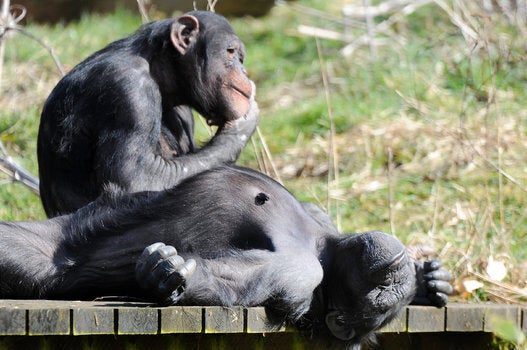 Tony Margiocchi / Barcroft Media via Getty Images
They Struggle To Adapt To The Time Change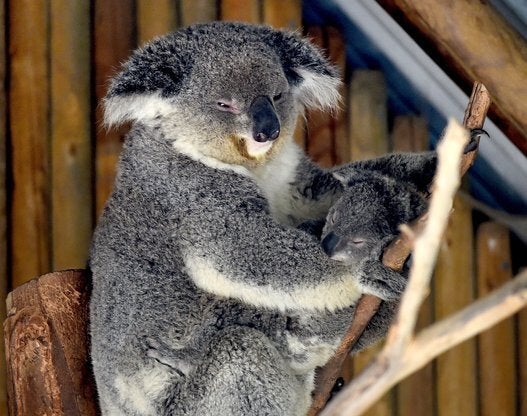 MARK RALSTON/AFP/Getty Images
They Deal With The Wetness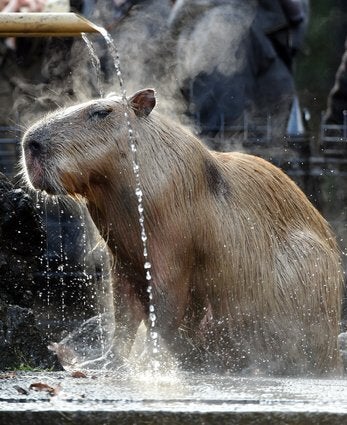 TOSHIFUMI KITAMURA via Getty Images
But Are Much Happier When It's Dry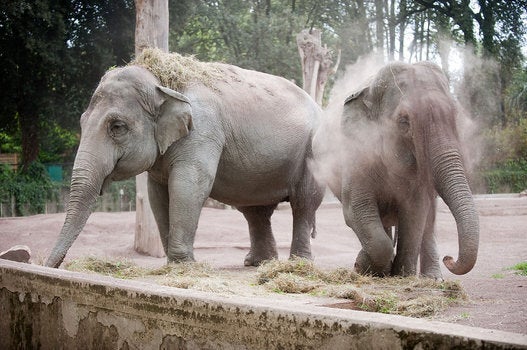 Giorgio Cosulich via Getty Images
They Stop To Enjoy The Flowers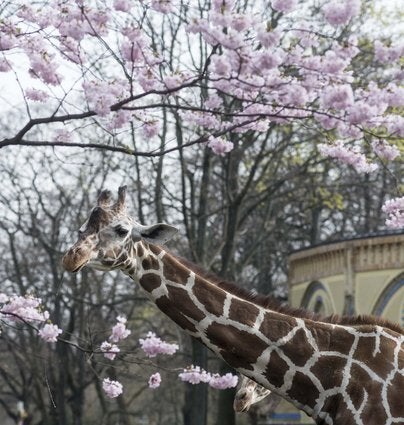 Olaf Wagner/ullstein bild via Getty Images
They Lounge For As Long As Possible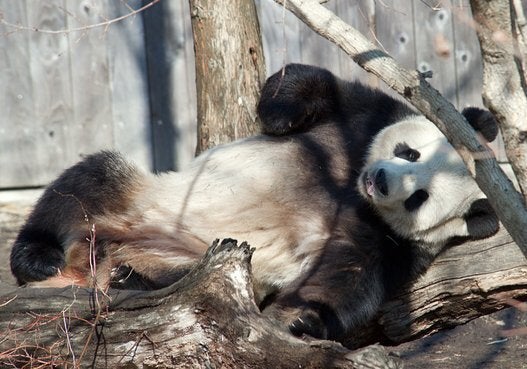 KAREN BLEIER via Getty Images
They Brace For Springtime Allergies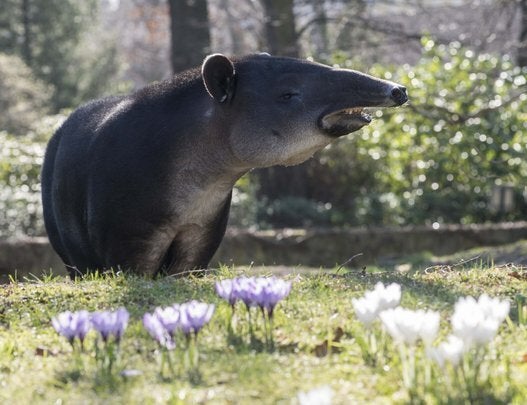 ullstein bild via Getty Images
Including Watery Eyes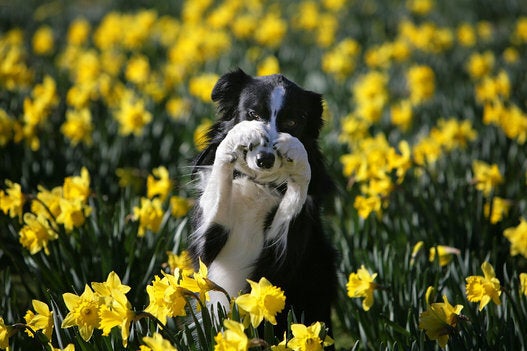 Christopher Furlong via Getty Images
They Sit By The Water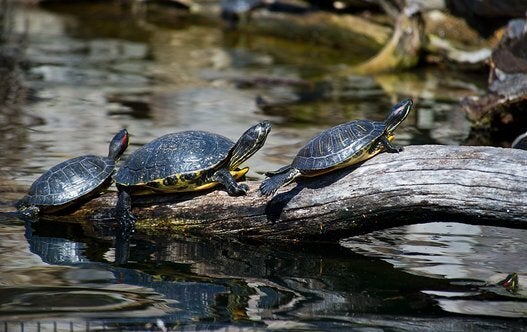 KAREN BLEIER via Getty Images
And Put In More Effort When It Comes To Staying Hydrated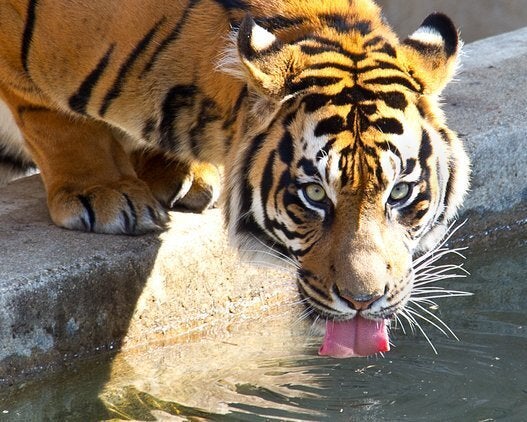 KAREN BLEIER via Getty Images
They Take A Walk Through Nature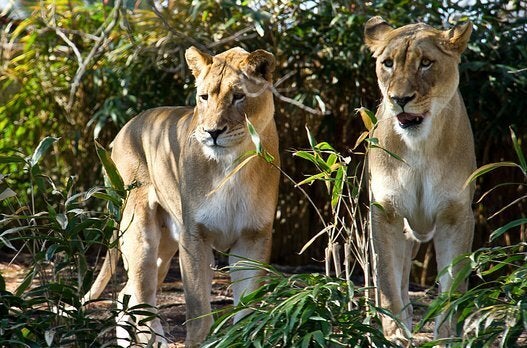 KAREN BLEIER via Getty Images
With The Whole Family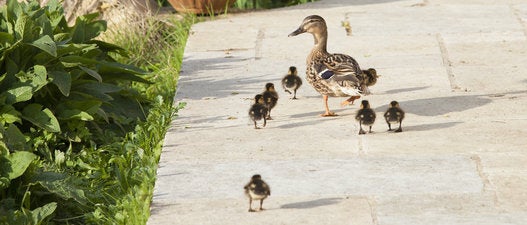 Tim Graham via Getty Images
Sometimes They Go For A Chilly Dip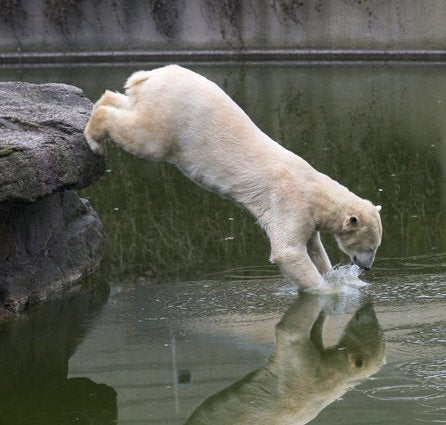 ullstein bild via Getty Images
And Then Jump Out Because It's Too Cold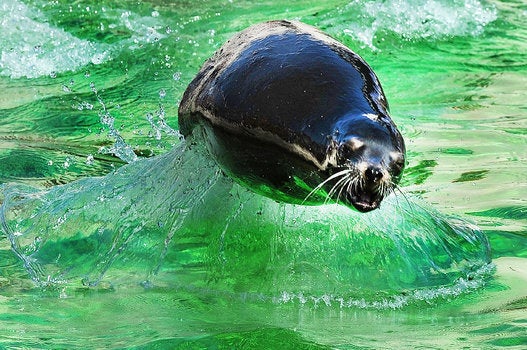 Barcroft Media via Getty Images
They Step Up Their Fashion Game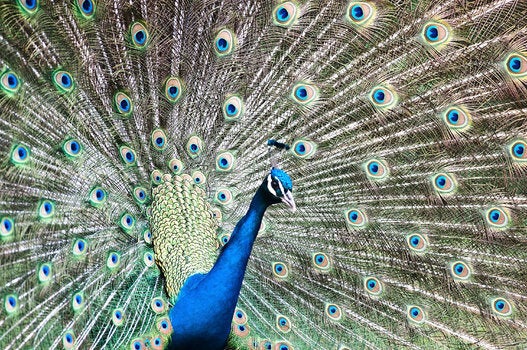 Giorgio Cosulich via Getty Images
But Still Rock A Cozy Sweater When It's Cold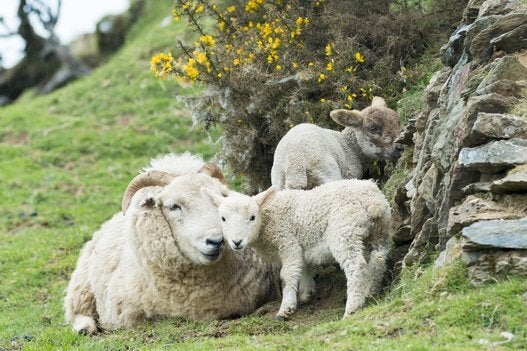 Tim Graham via Getty Images
Sometimes They Pick Flowers For Friends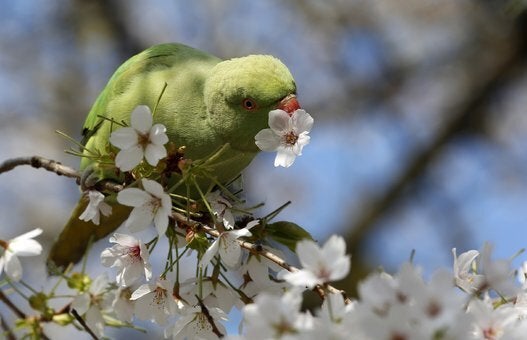 Yunus Kaymaz/Anadolu Agency/Getty Images
Or Maybe Something Sweeter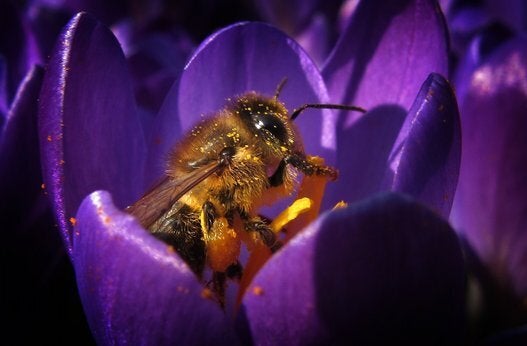 KARL-JOSEF HILDENBRAND via Getty Images
But They Also Start Eating More Greens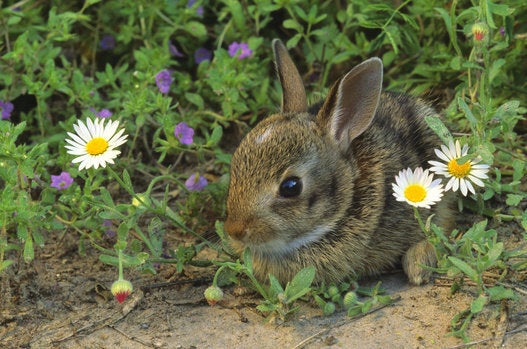 Wild Horizon via Getty Images
And Run Around To Lose Their Winter Weight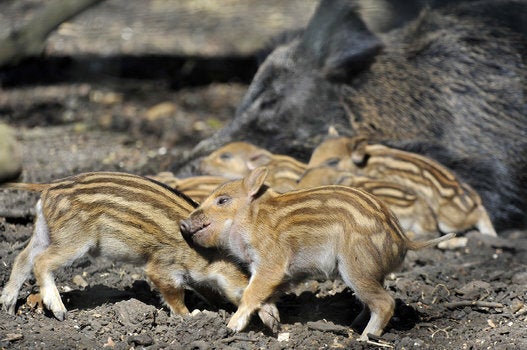 Barcroft Media via Getty Images
Sometimes They Enjoy Alone Time Outdoors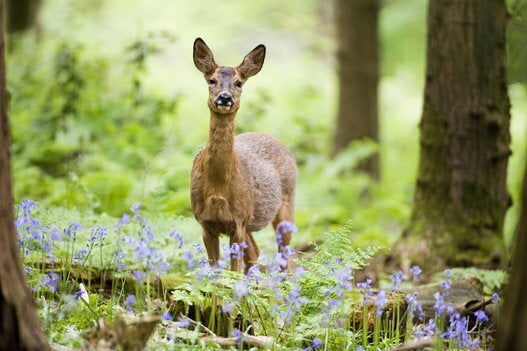 Loop Images via Getty Images
But Nothing Beats Frolicking In The Sun With Friends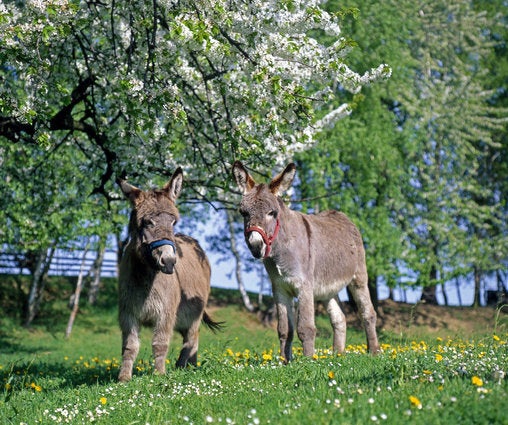 ullstein bild via Getty Images