Green beer may be the beverage of choice on St. Patrick's Day (happening on March 17 this year), but it turns out there's a lot more you can do with the colour green.
Not all green-hued cocktails are the kind of thing you'd only want to drink when you're already a few whiskey shots in. Some of them manage to combine ingredients like Irish whiskey with unexpected flavours like lime or mint. Others are twists on more traditional cocktails like mojitos and martinis. And a couple of them, yes, are simply slightly ridiculous — it's in keeping with the holiday, after all.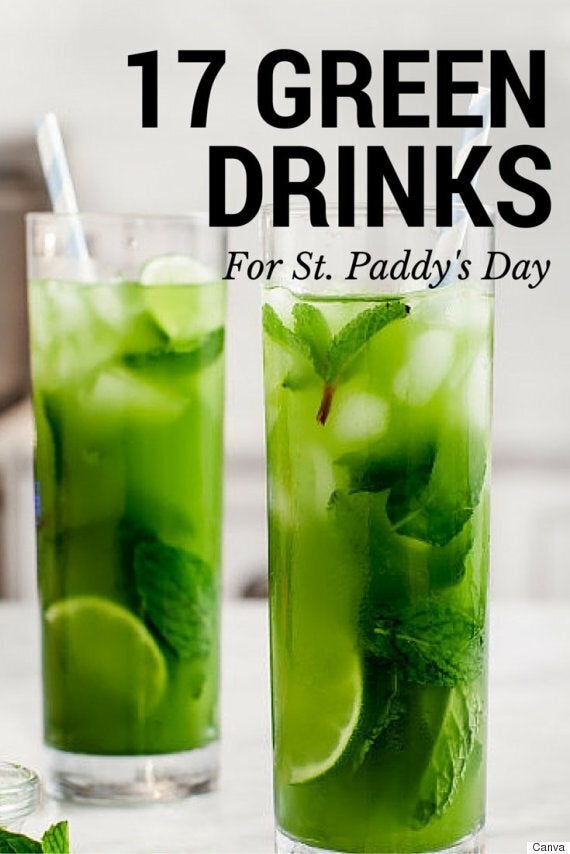 Here are 17 green cocktails that will fit right into your St. Patrick's Day celebrations — with one virgin cocktail added to the list for good luck.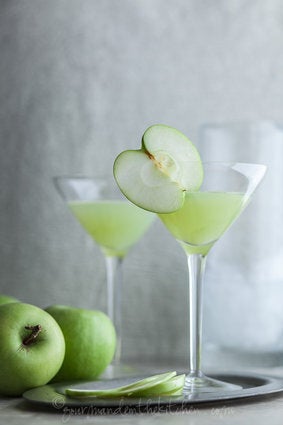 Green Drinks For St. Patrick's Day