Imagine this: you've been a Belieber for years. You're Justin Bieber's number one fan and you somehow managed to snag tickets to his sold-out world tour. You are #DYING. Finally you're seeing your idol perform! And how are you planning to remember the special night? With a concert tee, of course!
BUT WAIT. As you're about to buy the sacred Bieber merchandise, you realize something is very, very wrong with it....
#Purpose Tour T Shirt Typo! Can you spot it? @justinbieber pic.twitter.com/XIzVSdmidD

— THE NEW PULSE FM (@TheNewPulseFM) March 12, 2016
Yup, there's a major typo.
What do you mean by 'purose,' Justin?
In this edition of "YOU HAD ONE JOB," someone missed a spelling error on Justin Bieber's official tour merchandise.
The Stratford, Ont. superstar kicked off his tour in Seattle last week to the sounds of praise, but some fans are saying WTF after purchasing T-shirts with the misspelling of the word 'purpose' on it. Which is a pretty big deal considering that's, well, the album AND tour name.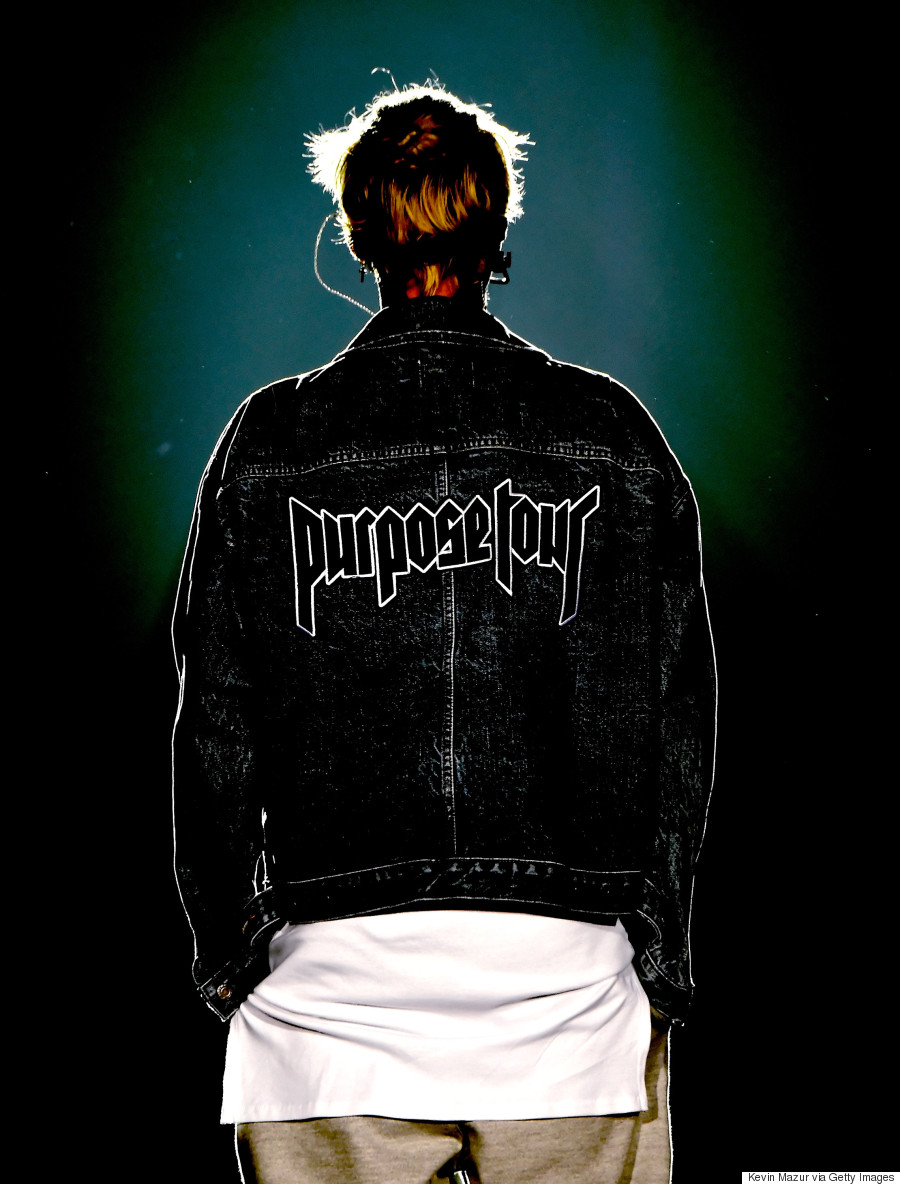 The $45 black T-shirt, with white lettering, reads, "Many Are The Plans In A Person's Heart, But It Is God's Purose that Prevails."
WOMP.
According to TMZ, Bieber's people are aware of the mistake and, "They've recalled all the bad tees, and anyone who bought one can exchange it for a corrected shirt."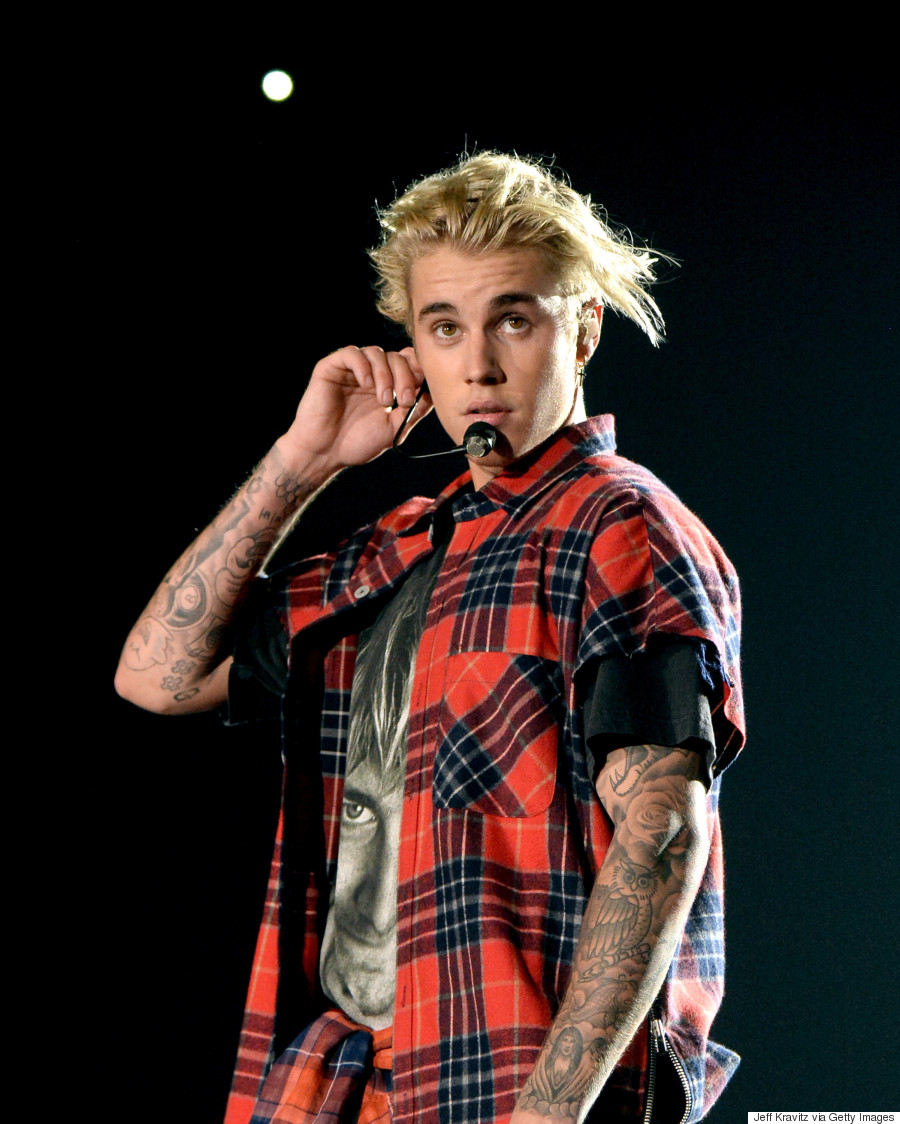 Well, all we can say is we're sure the fans who bought the tees weren't too upset considering they got to see the 22-year-old bad boy do flips on a trampoline, perform an epic drum solo and strip in the rain to the sweet sounds of "Sorry."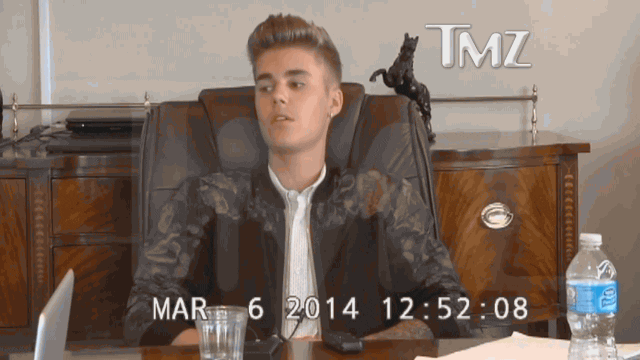 Limited-edition spelling fail JB T-shirt, anyone? (Yup, we're predicting we'll see that on eBay in a few days)
Follow Huffington Post Canada Style on Pinterest, Facebook and Twitter!
Also on HuffPost
The Evolution of Justin Bieber