One of the truest forms of serenity in this life is having someone play with your hair. And having someone wash it at your local salon? Even better!
But for one California woman, the pleasures of this blissful experience quickly turned into a beauty horror story.
In January 2014, Elizabeth Smith suffered a stroke after a visit to her hairdresser. At Blowbunny: Blow Dry & Hair Extension bar in San Diego, Smith says her neck was "hyper-extended" and vertebral arteries were damaged during the wash. She claims that the rough shampoo job at the defective chair and shampoo bowl led to a stroke two weeks later.
"I vomited, my head became hot and I couldn't stand," Smith, who filed suit against the salon in December 2015, told KGTV. "I had weakness in my arms and legs. They didn't think I was going to live."
It was then she was diagnosed with a stroke.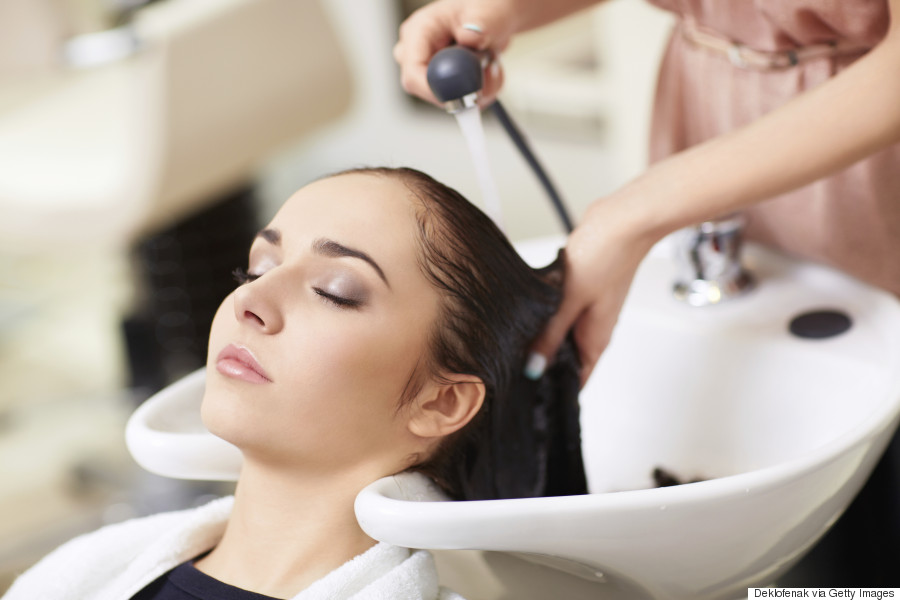 As Refinery29 notes, as scary as this sounds, it's not unheard of. Experts know this phenomenon as Beauty Parlour Stroke Syndrome, "which can happen if your neck is hyper-extended and damage to arteries occurs during a shampoo sesh," according to Refinery29.
Although the condition is rare, it is more likely to affect older people and those with atherosclerosis.
"In a beauty parlour stroke, it's unclear if it's because the neck is kinked or if it's that the beautician kind of jerked the head around. We may never know, because these are relatively rare events," Dr. Steven R. Zeiler, head of stroke research at Johns Hopkins, explained to Buzzfeed. "To put it into perspective, driving your car is probably more dangerous than going to a beauty salon. It's a very rare thing."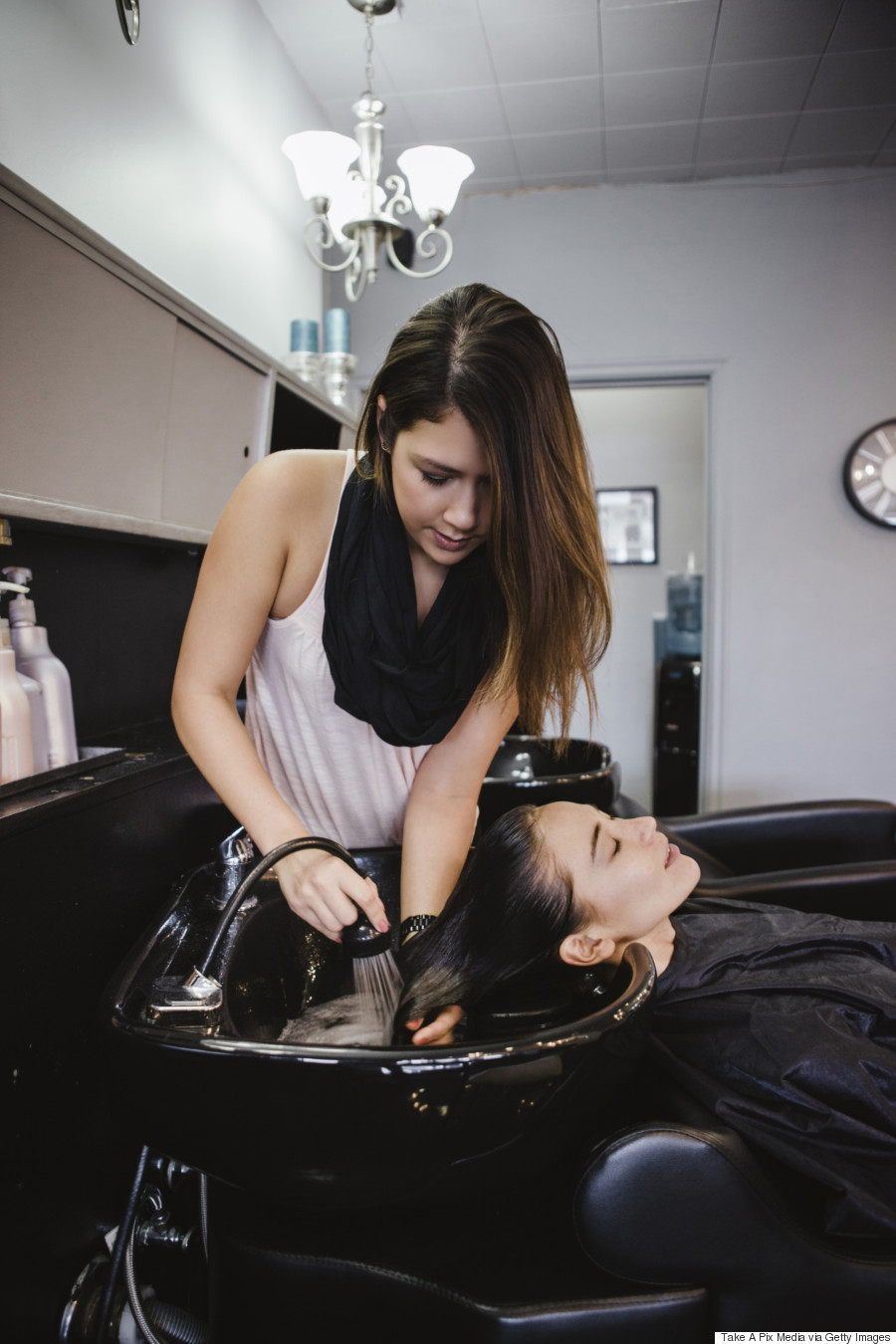 Smith went on to explain how she began checking in with other stylists to see if they knew about the syndrome. "It came back about 80 per cent [of stylists] knew — not about the mechanism, but knew you could have a stroke getting your hair washed. So I thought, 'If they all know, this isn't right,'" Smith told Buzzfeed.
In court paperwork filed earlier this month, the salon denied any negligence and said Smith "failed to exercise any degree of care for her own safety and as a result proximately caused her own injuries," according to Medical Daily,
Bottom line: If you ever experiencing discomfort during a shampoo at your salon, let your stylist know.
Follow Huffington Post Canada Style on Pinterest, Facebook and Twitter!
Also on HuffPost
Half-Up, Half-Down Hairstyles