The second Invictus Games start in May, but the games' founder Prince Harry is already thinking about next year's host city.
On Wednesday morning, the prince shared a video on his Twitter and Instagram pages announcing Canada, more specifically Toronto, will be hosting the third edition of the Invictus Games in September 2017.
"2017 is a year steeped in rich Canadian military history, marking the historic battles that shaped and defined the nation. It's also the year when Canada will mark its 150th year of confederation. I cannot think of a better way to mark this milestone than by paying tribute to the soldiers and veterans who have served their country so bravely, and to support them along their journey to recovery," the 31-year-old royal said in the video above.
In addition to announcing the Toronto games, Harry also revealed he will making at stop in Toronto in May before heading to the 2016 games in Orlando — we just need to figure out when and exactly where.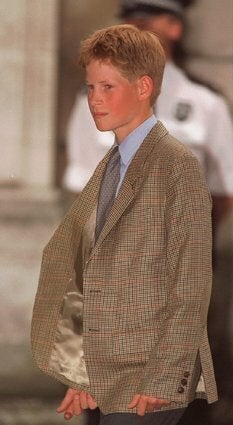 Prince Harry's Most Important Moments