In a recent interview, Bloomberg's editor John Micklethwait talked to Prime Minister Justin Trudeau about the economy, climate change and Donald Trump. But they also discussed the comparisons made with his dad.
While Canada's leader acknowledged that his dad, Pierre Trudeau, who served as prime minister from 1968 to 1979 and again from 1980 to 1984, gave him "strong values and principles," he is still very much his own person and has his own policies.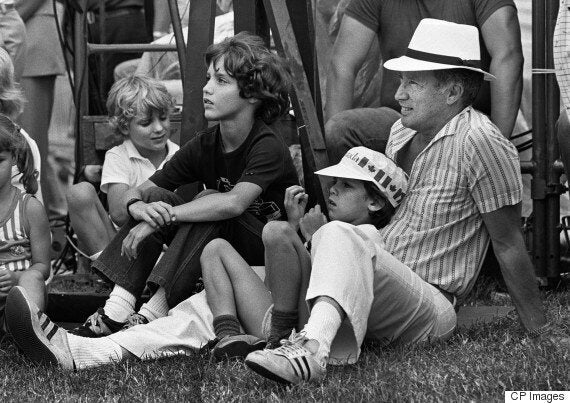 "The challenge of the next generation is always to take what the previous generation offers you and make it suit the times we're in right now," says Trudeau.
Watch the video above to see the full interview. You can also watch the video here.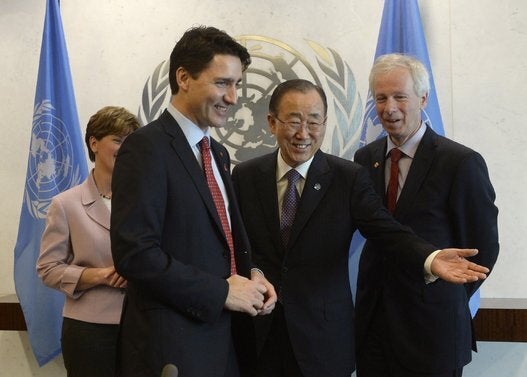 Trudeau At The United Nations