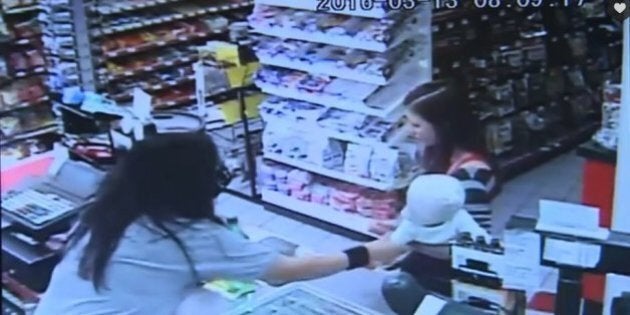 A convenience store clerk in Arvada, Colorado has been called a hero after a young mother had a seizure in front of her.
The woman approached Rebecca Montano's counter Sunday with a soft drink when the cashier saw a glazed look come over her face, according to 9News.
Montano then grabbed the arm of her baby while trying to talk to her, but the woman was unresponsive, swaying back and forth.
"She was just lost in space, so I thought I better take the baby, something doesn't feel right," she told the outlet.
The woman then began to fall to the ground, so Montano yelled to another customer for help and called 911.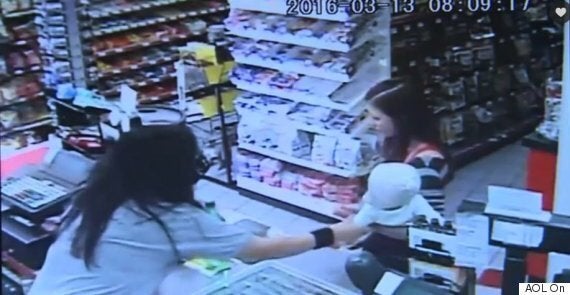 "I'm a mother, I'm a grandmother. It's motherly instinct to worry about children," she told KDVR.
"Every time I watch it, it hurts," she said. "I wish I could have held onto her longer."
The young mom and her baby are completely fine, according to KDVR, and Epilepsy Foundation of Colorado spokeswoman Susan Hagar told 9News that Montano did everything right despite zero training.
"I wish I could have held onto her longer."
Bystanders who suspect a seizure should protect the person from injury by removing harmful objects and cushioning their head, according to the British Epilepsy Association.
They should then look for any epilepsy ID cards or jewelry, and help them breathe by rolling them into the recovery position.
First aiders should not restrain the person or attempt to move them.