When Colleen Darbyshire went to Walmart in Hinton, Alta. on Tuesday, she never thought she'd leave with a jury summons.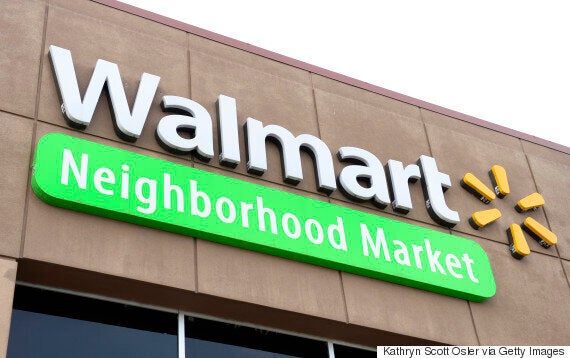 "I come to the front of the store and these two sheriffs come up to me and say, 'Excuse me, ma'am, can we have a word with you?'" she told the network.
The officers told her she had been summoned for jury duty along with about 20 other people who were soon herded on to a bus with their shopping bags and taken to the courthouse.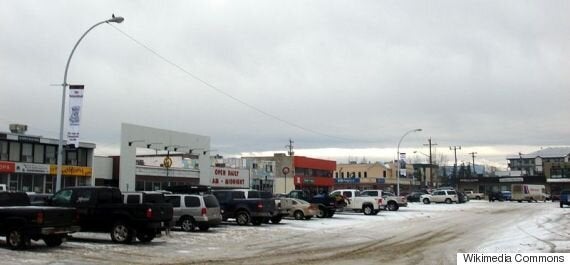 Under the Alberta Jury Act, additional jurors can be summoned "if the number of persons on the jury panel who are in attendance is insufficient or is so reduced by exemptions, exclusions or persons being found not qualified as to be insufficient to select a full jury."
"I realize this has been very inconvenient," Justice Goss said in the courtroom, as lawyers went about choosing a jury for a four-day trial.
The court called three groups of six potential jurors each. The first 12 were dismissed. And when the last group of six was called, there were still two more possible jurists sitting in the gallery.
The first two of this group were dismissed before the third was selected. One of the potential jurors sitting in the gallery pumped his first when he learned he would not be chosen.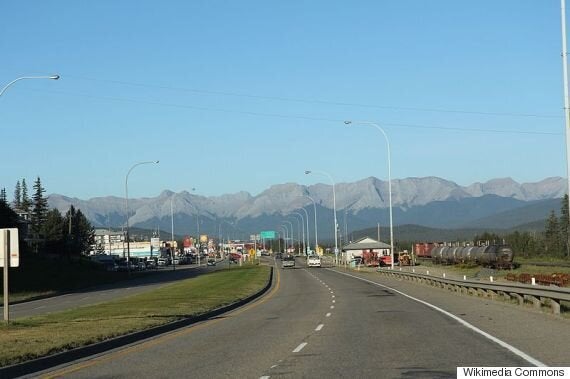 The process took about two hours before shoppers were taken back to the mall.
And Darbyshire, for one, appreciated the experience.
"Sure I could have been doing work, but to have two hours off to see how the selection is done, I was fine with it," she told CBC News.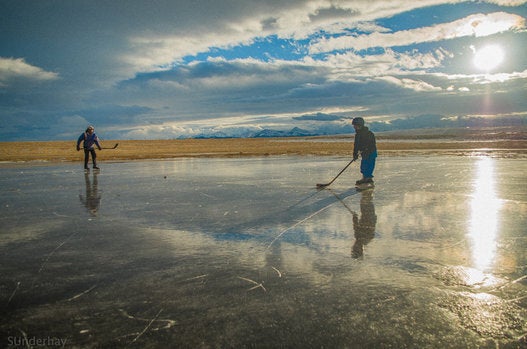 Alberta's Best Photos Of 2015 (LIST)