Jamie Oliver is about to become a dad for the fifth time! On Thursday, the 40-year-old British chef and his wife Juliette Norton (Jools) confirmed they are expecting, just hours before attending the London premiere of "Eddie the Eagle."
At the red carpet event, Jools revealed her growing belly for the first time. According to the Daily Mail, baby number five is due in August.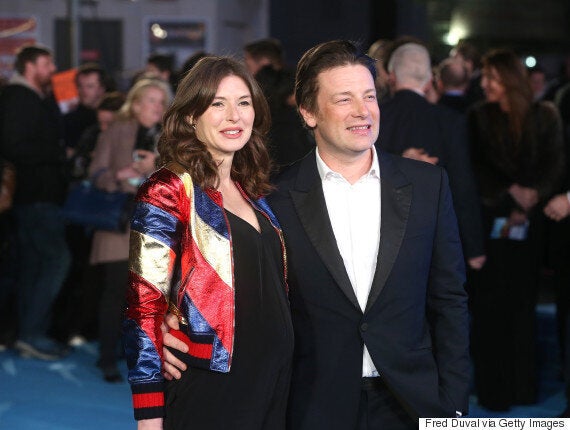 Oliver and his wife have been married for 15 years and are proud parents to Poppy Honey Rosie, 14, Daisy Boo Pamela, 12, Petal Blossom Rainbow, 6, and Buddy Bear Maurice, 5. The couple clearly loves nature-inspired names, so it's likely they will also go this route when naming their newborn.
Since baby makes seven, Oliver told the Daily Mirror that this will likely be their last child. "I mean, it's getting ridiculous otherwise," he said. "This was not expected, I can't even believe I'm saying it. I think my own family were like 'really?!' But we're all tuned in to kids, it's good, it's carnage!"
Take a look below at other celebs who have more than four kids: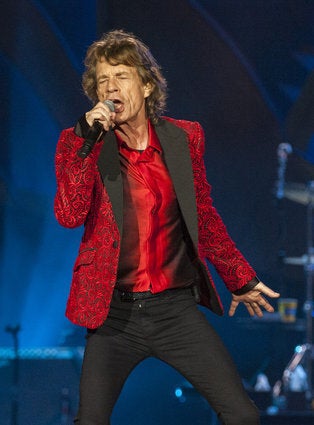 Celebrity Parents With More Than Four Kids