Justin Trudeau had good news for seniors when he said he'd roll back eligibility for Old Age Security (OAS) from 67 to 65 years old in next week's budget.
It wasn't such sweet news for millennial taxpayers who now — again — have to pay for a retirement program whose costs are expected to more than double over the next 15 years. And then keep growing.
The decision has some wondering what Trudeau will do for young Canadians when seniors enjoy better financial health than they ever have — some of whose pocketbooks will only grow healthier with the upcoming budget.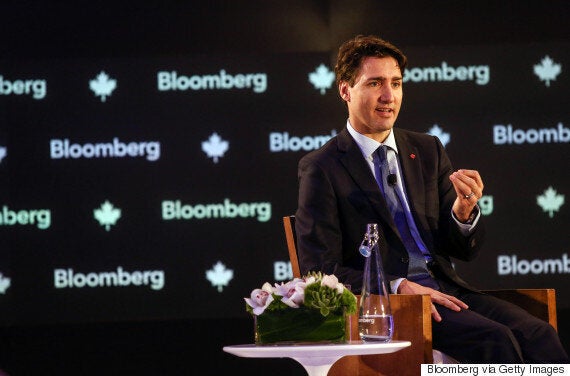 The decision would have eliminated an estimated $11 billion in annual spending up to 2030, which would have grown to $16 billion per year by 2050, according to actuarial reports.
But Trudeau, who promised the reversal during last year's campaign, called Harper's move a "mistake," and said he was changing it "because how we care for our most vulnerable in society is really important."
He didn't outline precisely why he's changing it back, but the C.D. Howe Institute's Alexandre Laurin said he did it to protect low-income seniors who would have had to rely on social security while waiting two more years to retire.
The government could pay for this any number of ways, such as budget cuts and "prolonged low interest rates," Laurin said.
He also said it could "probably be financed by a small increase in the GST rate, or in income tax rates."
"How we care for our most vulnerable in society is really important."
Trudeau may feel he's protecting the vulnerable, but BMO study from 2014 shows the average Canadian senior is anything but financially frail.
Seniors are "four times richer than their parents were at the same age in the mid-1980s," the report said. More of them have jobs, own homes and enjoy higher returns from their investments.
"Today, the typical senior is nearly nine times richer than the typical millennial, a wealth gap between similar age groups that has more than doubled since 1984," it said.
And despite that, millennials are paying for a retirement system that benefits people who are richer than they are.
OAS is Canada's biggest pension program. It doles out monthly payments to seniors aged 65 years or older, with amounts based on how much money they make per year.
Unlike the Canada Pension Plan (CPP), it is funded out of general revenue, meaning every taxpayer pays for it.
A senior who makes up to $73,756 receives a maximum monthly payment of $570.52. A recovery tax, or clawback, kicks in for any amount above that, up to $119,398, the highest income at which you can receive OAS.
As the Fraser Institute noted, a couple that makes a combined income of $147,512 could still be pulling in full OAS benefits.
That means any millennial man making $42,160 — the average salary for a male aged 25 to 34, according to Maclean's — is topping up the income of a household making over three times as much as he does.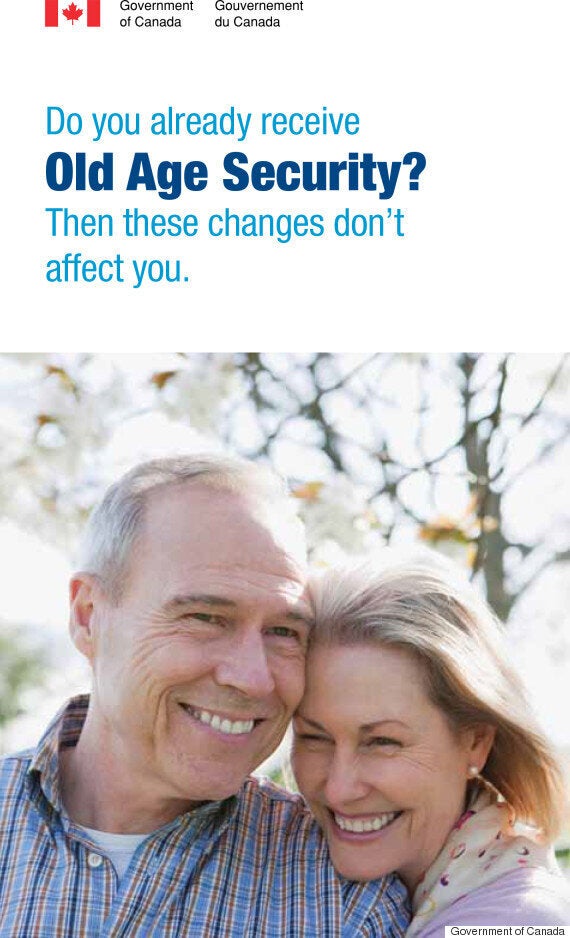 Harper changed OAS eligibility because the program "was put in place when Canadians were not living the longer, healthier lives that they are now."
The government noted that life expectancy was age 69 for men and 76 for women when OAS was first introduced. Legislation to set the age of eligibility at 65 was passed in 1965, after it was originally set at 70.
By 2012, life expectancy had climbed to age 79 for men and 83 for women.
Baby boomers, those born between 1946 and 1964, represented the largest age cohort in history, the government said. As they retired, the cost of the OAS program would balloon from $38 billion in 2011 to $108 billion in 2030.
All of this is set to happen with fewer and fewer taxpayers supporting retirees' income.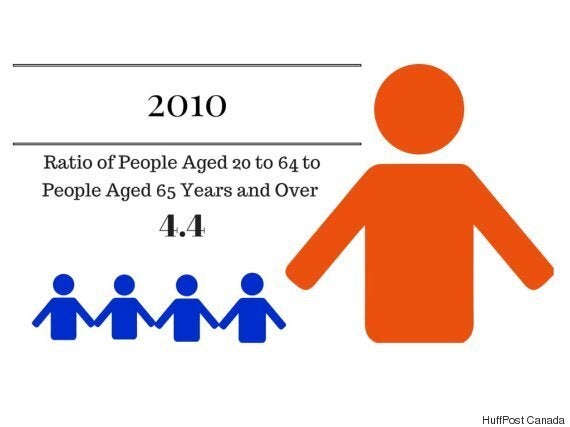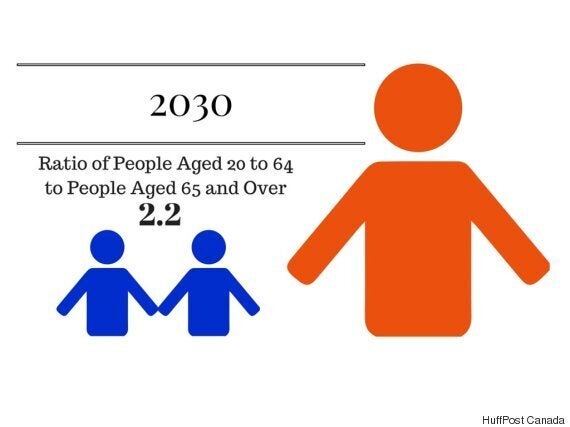 UBC economist Kevin Milligan told HuffPost Canada that Harper's changes, while problematic, would have reduced spending on retirement to the equivalent of 2.7 per cent of Canada's economy, compared to 3.14 per cent under the lower age limit. That burden is equal to an additional percentage point on the GST, he said.
It's an expense that Trudeau is putting back on the books.
By 2030, Generation Xers will have reached retirement age at a time when OAS costs will total $108 billion. Millennials can guess who'll foot the bill.
Milligan said it's fair to ask why millennials are having to supplement the incomes of people making approximately $73,000 to $120,000 a year.
"It is an interesting question whether that threshold is in the right place, and whether that [clawback] rate is sharp enough," he said.
"Those are fair questions to ask, especially for someone from a younger generation."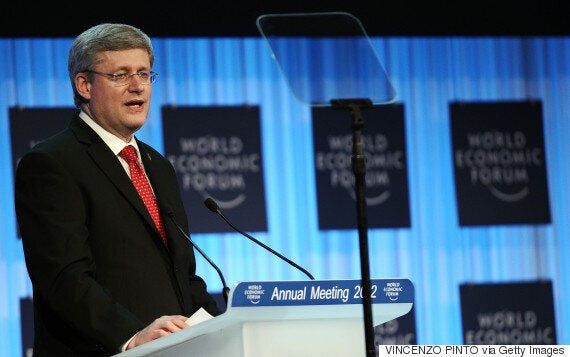 The rising costs of OAS are also a concern for Paul Kershaw, a UBC public health professor and spokesman for Generation Squeeze, a group that advocates for people under 40.
He's less worried about the change from 67 to 65 than the program's cost increasing by about $14 billion in the next four years.
Kershaw said Harper's decision to raise the age to 67 "might have made some sense on average if it used the anticipated savings in OAS to invest now in young people who are earning thousands less for full time work than in 1976," he told HuffPost Canada via email.
"Why can the federal government find so much more new spending for the aging population by comparison with what it says it can find for young Canadians?" he asked.
"Especially when the federal government already spends five times more per retiree than it does per person under age 45."
Asked for comment, the Ministry of Finance referred HuffPost Canada back to the prime minister's Bloomberg interview, and wouldn't say more until the budget comes down next week.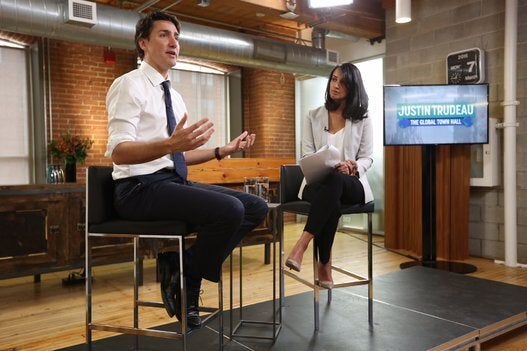 Justin Trudeau: The Global Town Hall