TV villains run the gamut from the charming and the seductive, to the psychopathic and the supernatural.
And with "Daredevil's" second season premiering on Netflix on Friday, audiences can be sure of meeting some great new ones, just like they did last year.
Season one acquainted viewers with Matt Murdock (Charlie Cox), a blind superhero from Hell's Kitchen who used superior senses to watch over the neighbourhood.
The series pitted him against Wilson Fisk (Vincent D'Onofrio), a terrifying, yet vulnerable antagonist with a competing (and more brutal) vision for the area's future.
Fisk overpowered his opponents with savage beatings, using anything from his fists to car doors. But audiences still felt for him after learning about his difficult childhood.
He frightened us, but he also intrigued us. And the same is true for many other TV antagonists who are anything but one-dimensional.
Here are 17 of TV's most frightening villains:
Wilson Fisk (Vincent D'Onofrio) sees himself as a reformer, as someone who can take the ashes of New York's Hell's Kitchen and rebuild it into something better. But he does it by violent methods, intimidating and pummeling his enemies into submission. It takes him several episodes to discover he's not the hero — but the villain that Hell's Kitchen needs.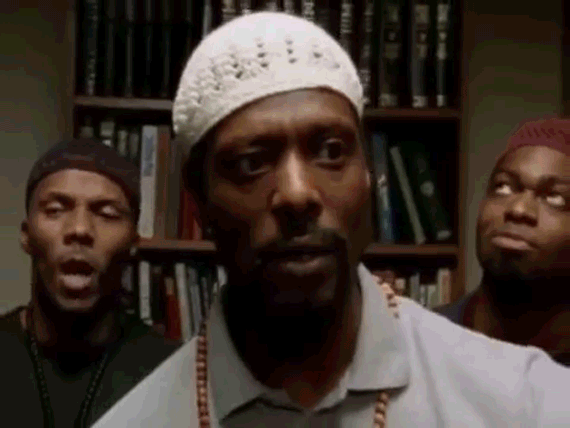 Kareem Said (Eamonn Walker) was a black nationalist imprisoned at Oswald State Penitentiary for blowing up a warehouse that was owned by white people. He would go on to become a powerful leader among Muslim prisoners, capable of commanding power with a single, icy stare.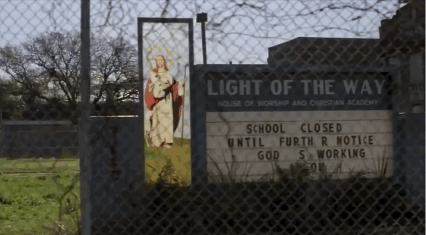 The "Yellow King of Carcosa" haunted the first season of "True Detective" like a dark spirit before audiences finally met him in its final moments. He led detectives Marty Hart (Woody Harrelson) and Rustin Cohle (Matthew McConaughey) on a surreal, mind-bending chase before they finally confronted him face to face.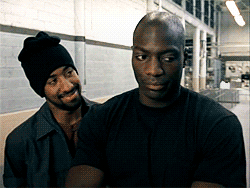 Simon Adebisi (Adewale Akinnouye-Agbaje) was one of Oswald State Penitentiary's scariest inmates. As if decapitating an undercover policeman wasn't enough, inside the prison he developed a fearsome reputation through rape, murder and drug dealing.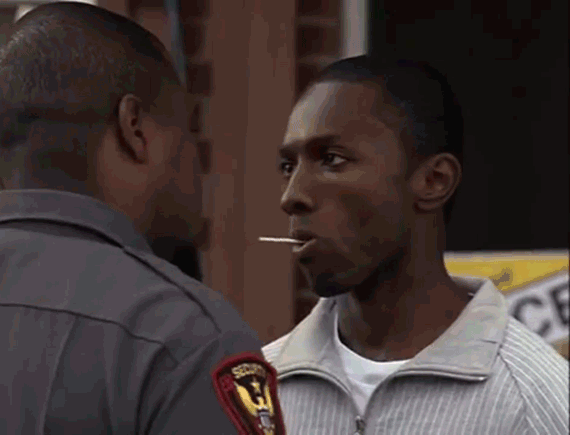 Marlo Stanfield (Jamie Hector) was a model of ruthlessness as he entered a drug war with Avon Barksdale (Wood Harris). With the help of his brutal enforcers Chris Partlow (Gbenga Akinnagbe) and Snoop (Felicia Pearson), Stanfield ruled the streets of Baltimore with an iron fist. Just wait to see what he does with his victims' bodies.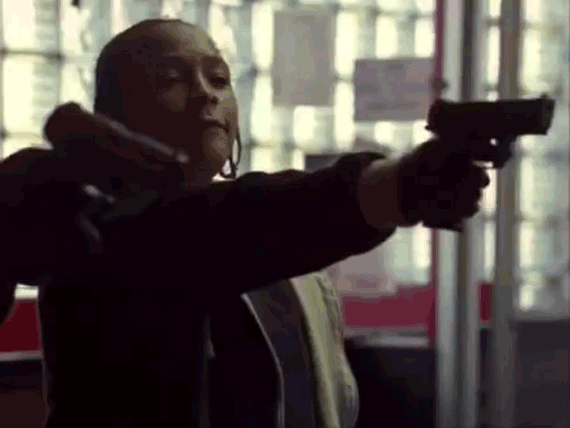 A brutal, but loyal soldier to Stanfield, Snoop (Felicia Pearson) was called upon whenever he needed someone killed. Audiences first met Snoop in a chilling scene that saw her politely buy a nail gun in a hardware store. It was only a hint at what was to come.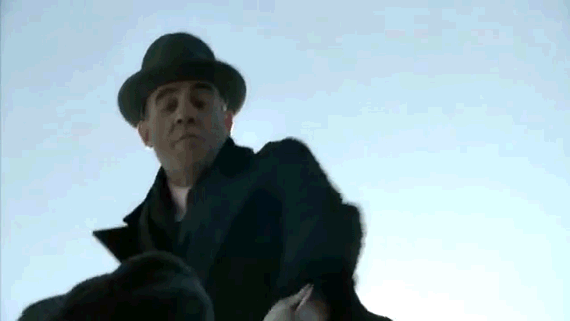 "You'd find offense in a bouquet of flowers." That was how Atlantic City boss Nucky Thompson (Steve Buscemi) described Gyp Rosetti (Bobby Cannavale), a gangster with a hot temper and very thin skin. A simple lesson about 3-In-One Oil is enough to set him off, and that didn't scratch the surface of the chaos he wreaked as he tried to take over Nucky's liquor-running business.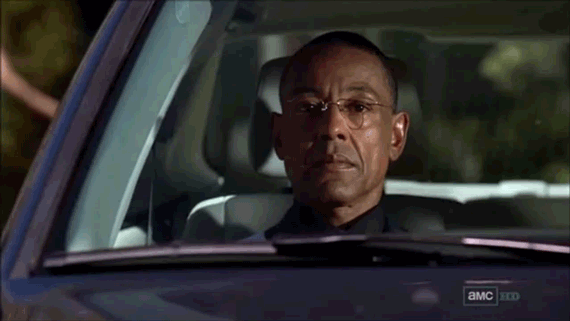 There was plenty to like about Gustavo Fring (Giancarlo Esposito). He was a kind, intelligent businessman who ran chicken franchise Los Pollos Hermanos. But that was all a front for his activities in the drug trade. Fring wouldn't hesitate to kill his most loyal henchman in gruesome fashion if it meant showing how fierce he was.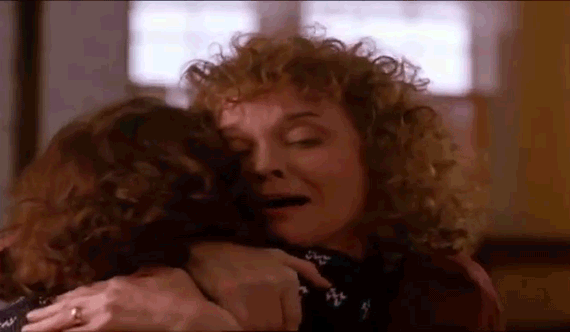 Bob (Frank Silva) was a malevolent force who could kill in both physical and metaphysical realms. Identified early on as the killer of Twin Peaks homecoming queen Laura Palmer (Sheryl Lee), he was known to possess and terrorize members of the bizarre Pacific Northwest community, making them do things they wouldn't think of if they had control.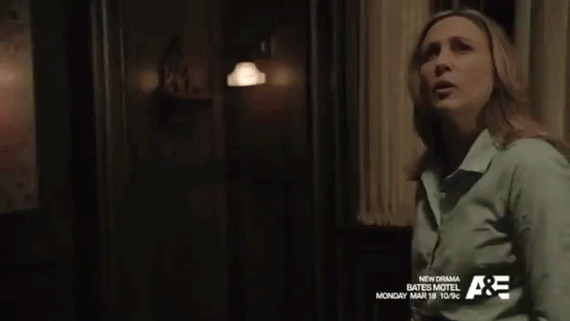 You know Norman Bates (Freddie Highmore). Now meet his mother Norma (Vera Farmiga). The product of a sad home life, Norma becomes fiercely protective of her son. And she comes to possess him in more ways than one.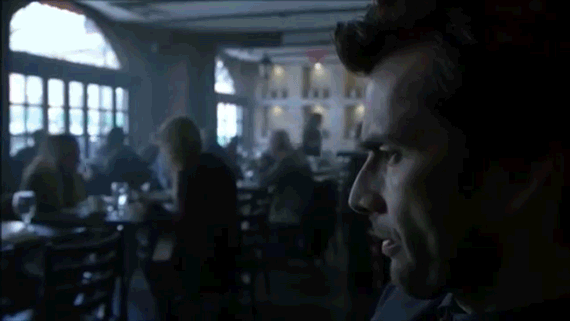 Kilgrave (David Tennant) can make people do anything he wants simply by telling them to. It's a power he exercises with grim results as he pursues Jessica Jones (Krysten Ritter), a former flame who uses her own superpowers to resist and try to destroy him.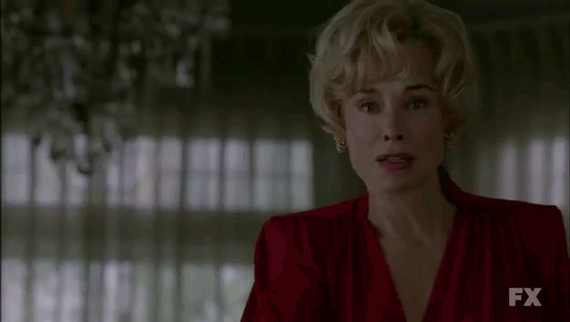 Constance Langdon (Jessica Lange) is the frightful next-door neighbour to the Harmons, who have just moved into the "murder house," a home she once occupied before she caught her husband cheating and killed him. She gradually develops a bizarre obsession over Vivien Harmon's (Connie Britton) baby.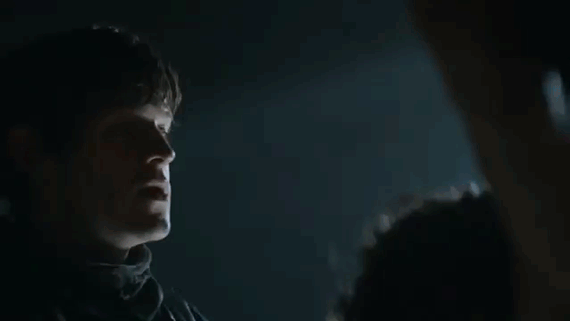 In a land of evildoers like Westeros, it says something that Ramsay Bolton (Iwan Rheon) can stand out so prominently. Audiences meet the bastard son of Roose Bolton (Michael McElhatton) as he tortures Theon Greyjoy (Alfie Allen), and his deeds become only more disturbing from there. You fear for Sansa Stark (Sophie Turner) the moment she meets him.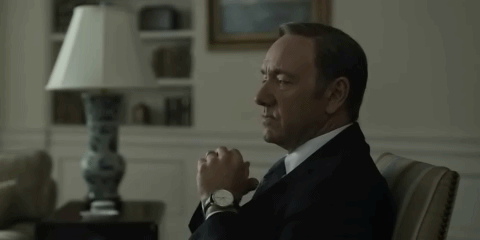 Villain or anti-hero? It's impossible to say for sure with Frank Underwood (Kevin Spacey). The U.S. president is a textbook psychopath, willing to charm and manipulate his way to the top, sparing no thought for people standing in his way. He will cheat, he will lie, he will even kill to achieve power.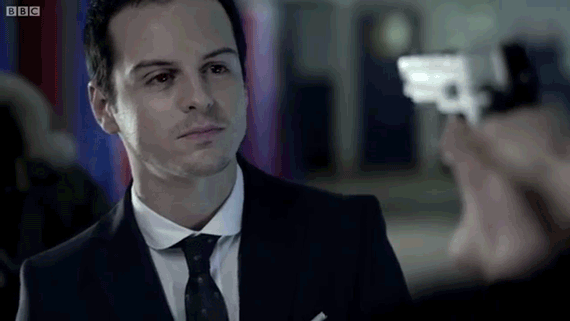 Consulting criminal Jim Moriarty (Andrew Scott) is a perfect foil for hyper-intelligent detective Sherlock Holmes (Benedict Cumberbatch). Menacing to his core, he loves to play games with Sherlock, even taking the Crown Jewels just to grab the sleuth's attention.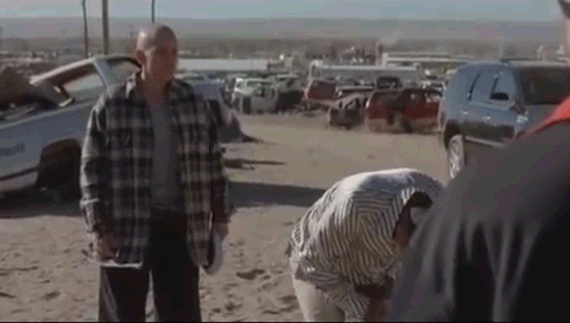 Walter White (Bryan Cranston) and Jesse Pinkman (Aaron Paul) regret early on their association with drug kingpin Tuco Salamanca (Raymond Cruz). A ferocious, domineering personality, he initially distributes their drugs before kidnapping both of them, ostensibly with the goal of holding them prisoner so they can cook for him.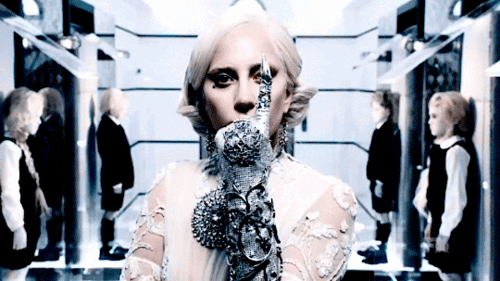 Seductive and dangerous. Just two words you can use to describe Countess Elizabeth (Lady Gaga). The owner of the Hotel Cortez in Los Angeles, she and her consort Donovan (Matt Bomer) lure unsuspecting victims back to their lair, have sex and then suck the blood out of them.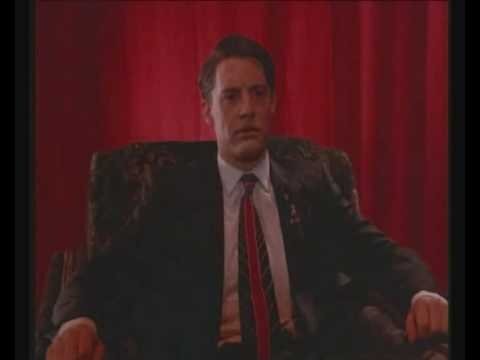 TV Shows That Have Stood the Test of Time