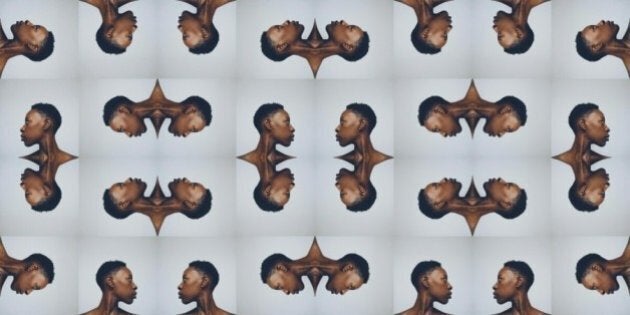 Racism is a reality for many Canadians of colour, and its effects can be damaging physically and psychologically. We asked Canadians to share their experiences of racism, self-care, self-love, and "paying it forward" for real change.
Chiedza Pasipanodya is a Toronto-based, artist, curator, minister and coordinating facilitator of the Rites of Passage program at Wood Green Community Services, a program in the GTA that links youth of African descent with community elders. Born and raised in Zimbabwe, Pasipanodya is involved in a number of projects focused on creating transformative spaces that bring together and engage marginalized groups.
What effect does repeat experiences of racism have on your well-being?
Mentally, it forces me to put my guard up and makes me think that I am unsafe and separate from the fold. Spiritually, it grates at my faith in people while also allowing me the opportunity to dig deeper in myself especially in harmful moments for a nugget of compassion — for [my]self, if not for others.
I use writing, taking long periods time to process by doing nothing at all, conscious breathing, I use crying, dancing and singing, talking to at least two friends about the experience and eventually I make art out of it to convert the hurt.
What is the relationship between self-care and working toward change?
The relationship is one of alchemy. By taking care of myself I am able to remind myself of how I deserve to be taken care of which acts as a salve for the wounds. Then I make art for private or public consumption, and this allows me to air out the remainder of the hurt.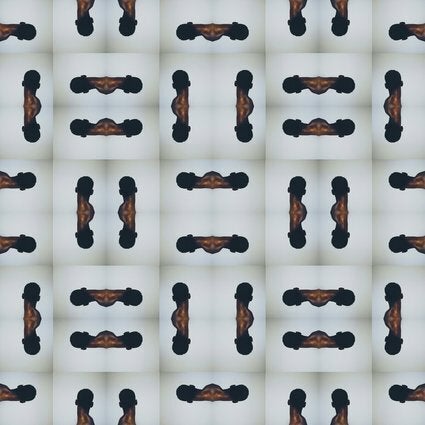 This interview has been condensed from its original format.