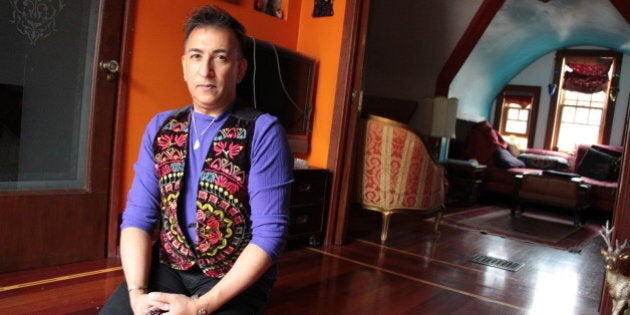 Racism is a reality for many Canadians of colour, and its effects can be damaging physically and psychologically. We asked Canadians to share their experiences of racism, self-care, self-love, and "paying it forward" for real change.
El-Farouk Khaki is the co-founder and coordinating Imam of el-Tawhid Juma Circle, which operates as Masjid el-Tawhid – Toronto Unity Mosque. It is a gender-equal, LGBTQ-affirming Islamic community with branches throughout Canada and the U.S. Born in Tanzania, educated in British Columbia and now residing with husband and eTJC co-founder, Troy Jackson in Toronto, El-Farouk has a human-rights and refugee law practice and continues to speak internationally on issues of gender equality, progressive Islam, LGBTQ inclusion and human rights.
What effect does repeat experiences of racism have on your wellbeing?
My experience of racism has been an evolving experience. When we first came to Canada in the 1970s, [white] people would think it's funny to speak to me with an "Indian accent," expressed surprise that I spoke English, and that I spoke it with a strong English accent.
As I get older, I often get, "You don't look like a lawyer." Perhaps it is how I dress, but maybe there is an element of it being my skin colour. I also get, "You don't look Muslim," begging the question: What does a Muslim look like? Clearly, there is a notion in larger society of what Muslims are supposed to look like, and it is not like me! Sadly, I sometimes also get this from other Muslims occasionally too.
How do you practice self-care?
Spending time in nature, especially close to water, which in Toronto is difficult. Getting to the gym when I can, and cooking and gardening are some of my self-care strategies. Prayer, and especially zikr [meaning 'remembrance'], in the form of repetition of some of the Most Beautiful Names [of God], verses from the Qu'ran, and singing illahis [hymns] are spiritual practices which ground me, and alleviate my anger and frustrations.
El-Farouk Khaki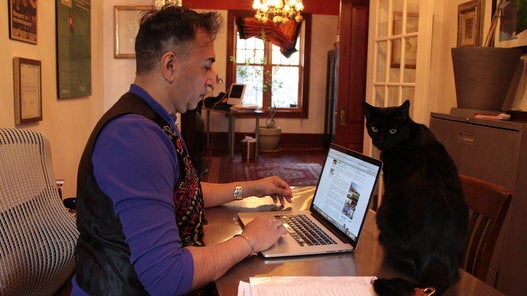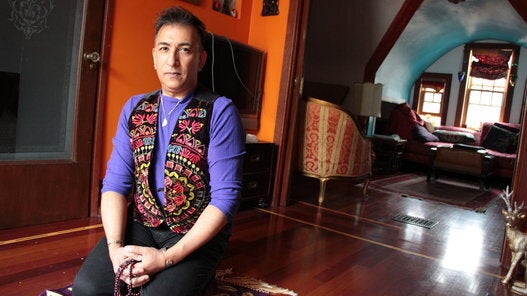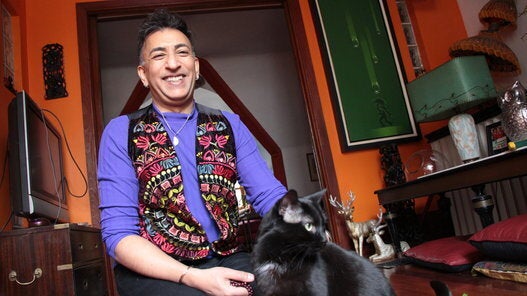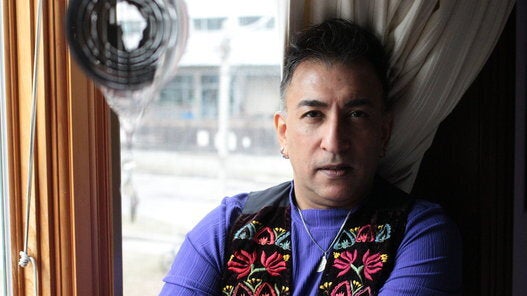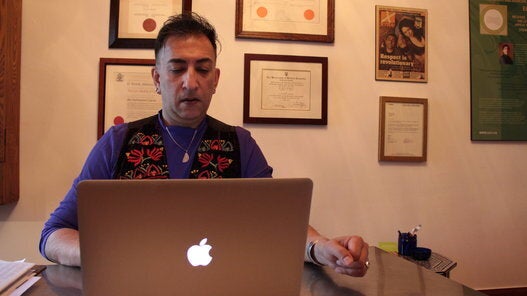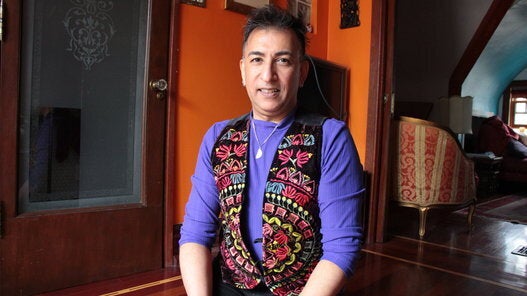 This interview has been condensed from its original format.