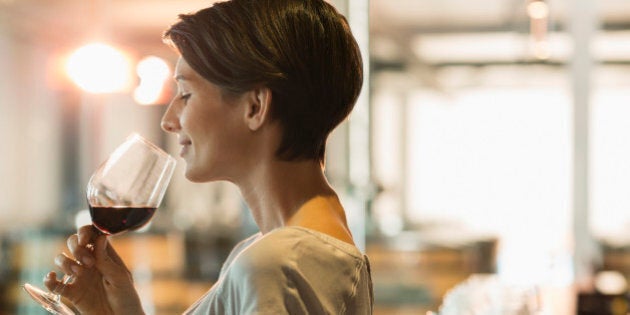 Drinking moderate amounts of alcohol may not be as beneficial as previously thought, according to Canadian researchers.
Researchers reviewed 87 long-term studies on alcohol and death rates and found that there are "reasons to be skeptical" in terms of the benefits of alcohol. Some previous studies had shown that moderate drinking could contribute to a longer life and healthy hearts compared to abstaining from alcohol.
Moderate drinking was defined as one drink per day for women and two drinks per day for men, at least once a week.
The researchers noted that this definition of 'moderate' was fundamental and that some of those being classified as 'abstainers' included individuals cutting out alcohol due to health issues; they indicated that studies that avoided such an abstainer bias showed no advantage for consumption.
The research, led by Tim Stockwell of the University of Victoria's Centre for Addictions Research in British Columbia, Canada, was published in the Journal of Studies of Alcohol and Drugs and funded by the US National Institutes of Health.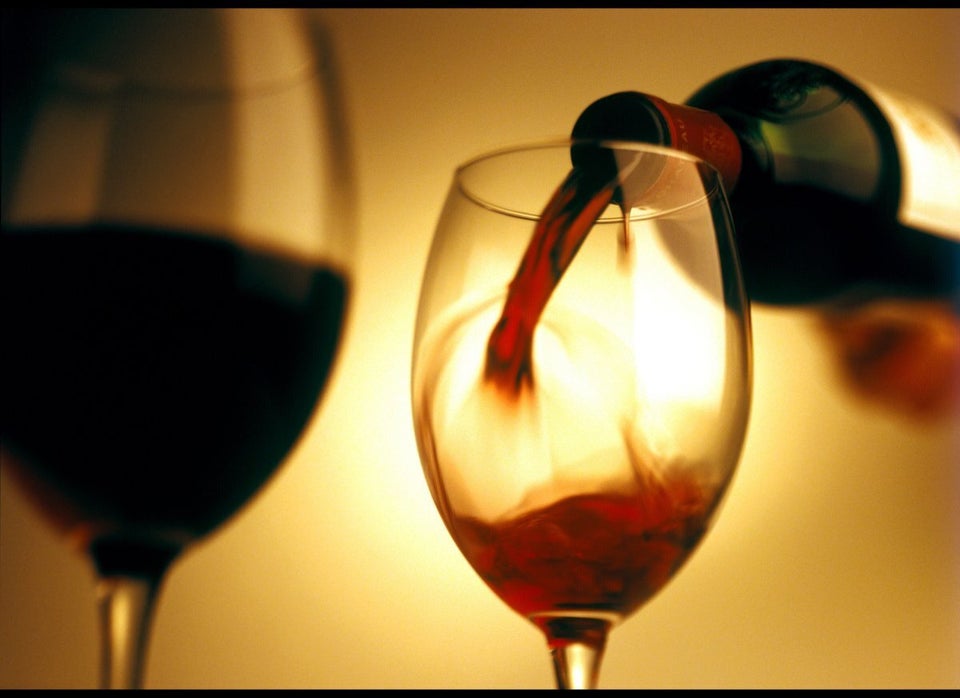 Red Wine: The Good, The Bad And The Ugly