Men can be pretty hard to shop for — even the ones you know really well. But when it is your boyfriend you're shopping for, you don't want to default to the latest book about sports or World War II, or whichever sweater is on sale at the mall.
Fortunately, the men in our lives are not the monolith of interests that most television commercials would have us believe. That means you can mine your guy's real passions (other than you!) for ideas for the perfect birthday gift.
Did he have the premiere of the new "Star Wars" movie marked on his calendar years in advance? We've got something in here for him. Is he singing "Okay, Blue Jays…" in his sleep? We've got an idea for something he'll want to wear on opening day.
These 19 birthday ideas for boyfriends can be ordered online from within Canada, if you have time for shipping—but if not, you can find them in cities across the country too.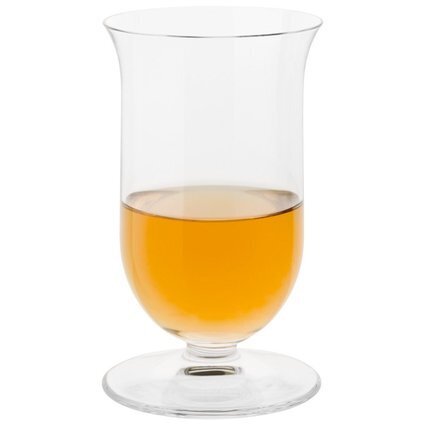 19 Birthday Gifts For Your Boyfriend