TORONTO — Justin Bieber is putting up barriers.
The pop star from Stratford, Ont., has announced he's cancelling his meet and greets at concerts.
In a posting on his Facebook page, the 22-year-old says he loves meeting fans.
But he adds that such encounters leave him "filled with so much of other people's spiritual energy'' that he ends up "so drained and unhappy.''
According to TMZ, Bieber is also making the change due to security issues.
The celebrity news website says "an obsessed and potentially dangerous fan'' got within three metres of him during a meet and greet at his concert on Monday night.
TMZ says the fan was on the "watch list'' of Bieber's security, which removed the fan from the area.
"Want to make people smile and happy but not at my expense and I always leave feeling mentally and emotionally exhausted to the point of depression,'' Bieber said in his Facebook posting.
"The pressure of meeting people's expectations of what I'm supposed to be is so much for me to handle and a lot on my shoulders. Never want to disappoint but I feel I would rather give you guys the show and my albums as promised. Can't tell you how sorry I am, and wish it wasn't so hard on me. And I want to stay in the healthy mindset I'm in to give you the best show you have ever seen.''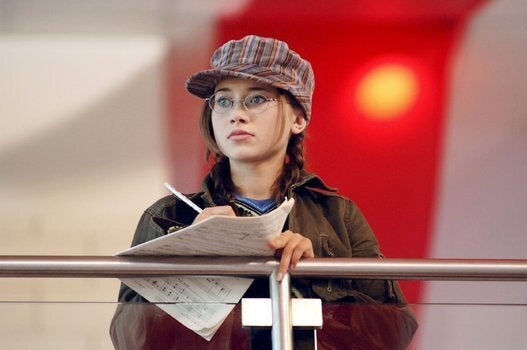 'High School Musical': Where Are They Now?