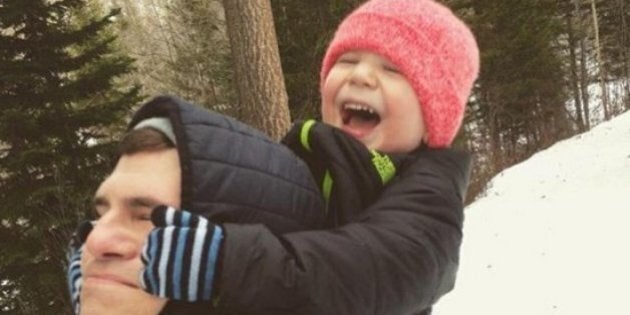 "They're so cute," they said. "You don't know what you're missing," they said. "My kids are my world," they said. These are the things we heard before we became parents. And while all of this is true, no one tells us the other side of things... that kids can actually be THE WORST.
Thanks to the Instagram account "Kids Are The Worst," parents now have a place to share their kids' not-so-awesome moments... and get some support for their daily struggles.
They get into our stuff...
They make messes... big messes.
You can't leave them alone for five seconds.
They want to do everything themselves.
They always put stuff where it doesn't belong.
Their version of "helping" is questionable.
Toilets are not for peeing in.
Shopping should NOT be this complicated.
Their moods have no filter.
But one sticky hug or kiss makes us forget all these things.
Because kids are actually the best.