Sigh, even zoo animals are total millennials.
Trent Houdek was visiting the Wildlife World Zoo in Phoenix with a GoPro on Saturday when he approached a monkey cage.
And it's clear he came a little too close because a monkey snatched his camera right through the cage and held on to it for a couple of hours.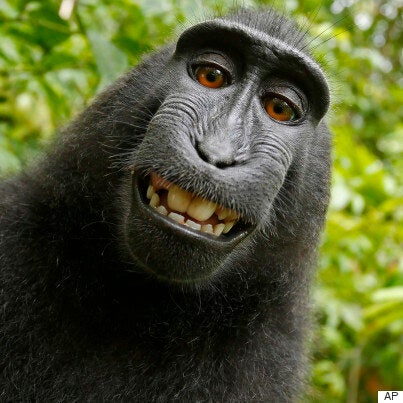 That photo triggered a landmark legal case in which a judge ruled the monkey did not own the copyright to its image.
So that settles one matter for the GoPro video.