We love a good celebrity engagement.
We mean, who doesn't enjoy seeing two A-list Hollywood actors fall in love in front of our eyes? But the best part of two public figures about to tie the knot? The revealing of the bling. Yup, we're talking engagement rings.
From a far distance, we admire those celebrity sparklers. And why shouldn't we? As history shows, spouses dish out hundreds, even millions, on a little ring for their significant other. Over and over again, celebs prove that size does indeed matter in Hollywood.
We've fallen in love with Kate Middleton's 12-carat sapphire-and-diamond jewel, which belong to Princess Diana, and Blake Lively's unconventional seven-carat light pink oval diamond set in pave diamonds and rose gold gifted to her by hubby, Ryan Reynolds.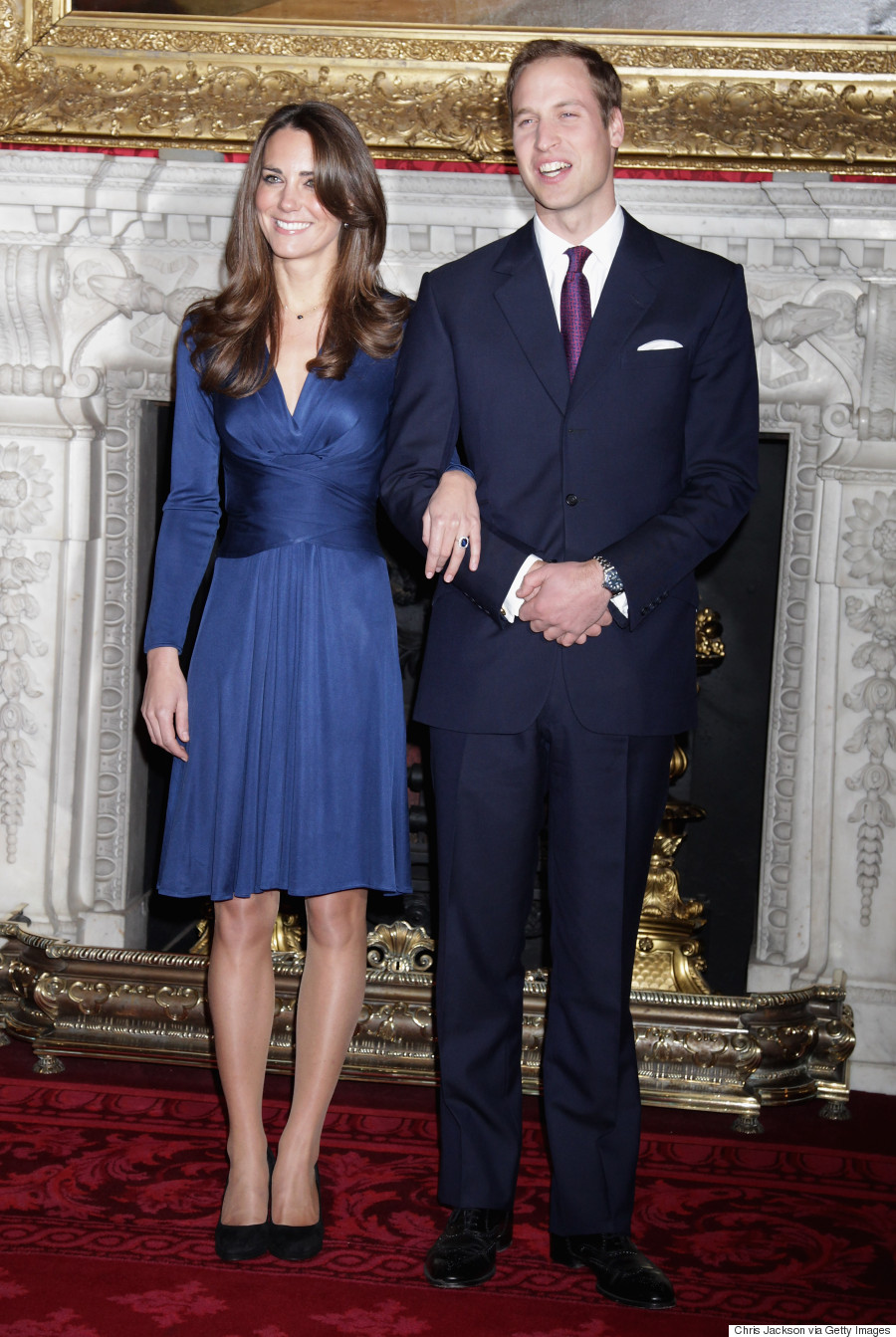 The Duchess of Cambridge's engagement ring.
We also collectively sighed in admiration when Taylor Kinney proposed to Lady Gaga with a heart-shaped diamond.
And our jaws fell to the floor when Kanye West dropped a cool eight million dollars for Kim Kardashian's 15-carat ring.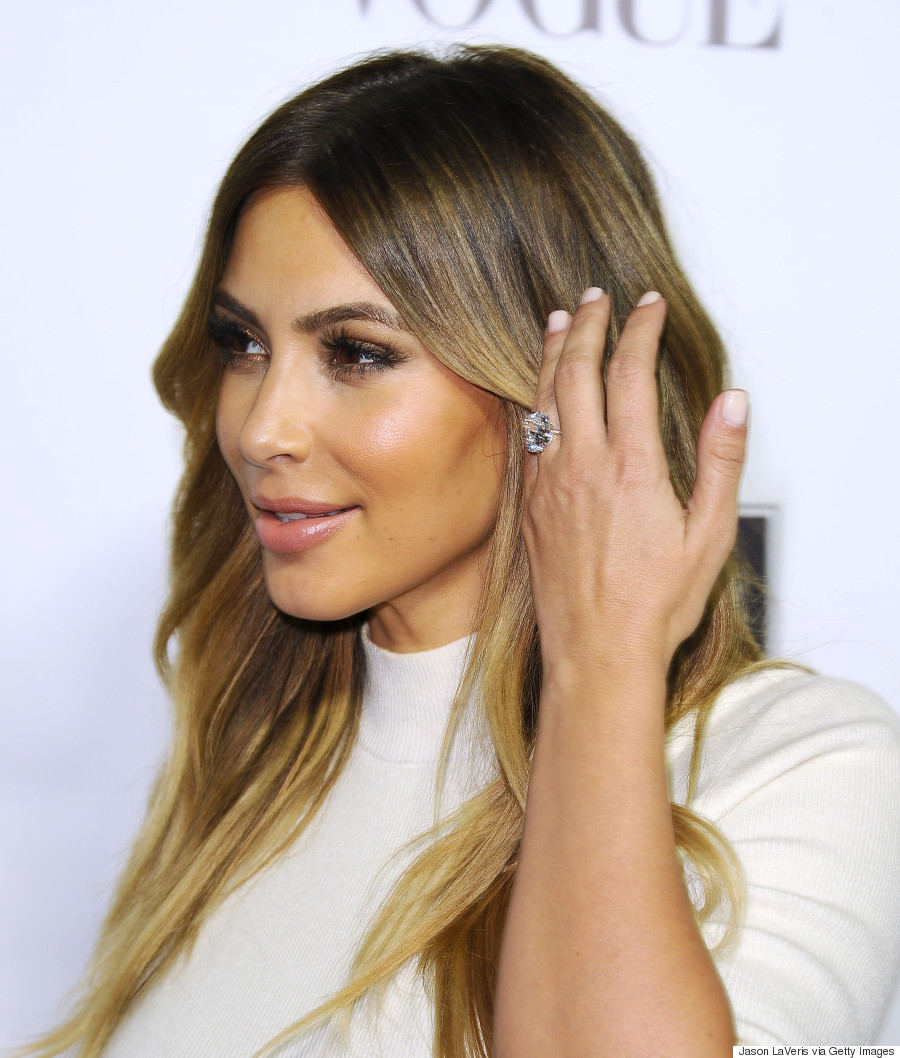 Kim Kardashian's engagement ring.
But it's recently-married Mariah Carey who takes the cake with her 35-carat engagement ring.
For the best (and most expensive) celebrity engagement rings, check out the video above!
Follow Huffington Post Canada Style on Pinterest, Facebook and Twitter!
Also on HuffPost