The Lenten season often involves depriving yourself of indulgences like sweets.
But now that the end of the season is upon us, it's time to break your fast and break into your goodie bags once again.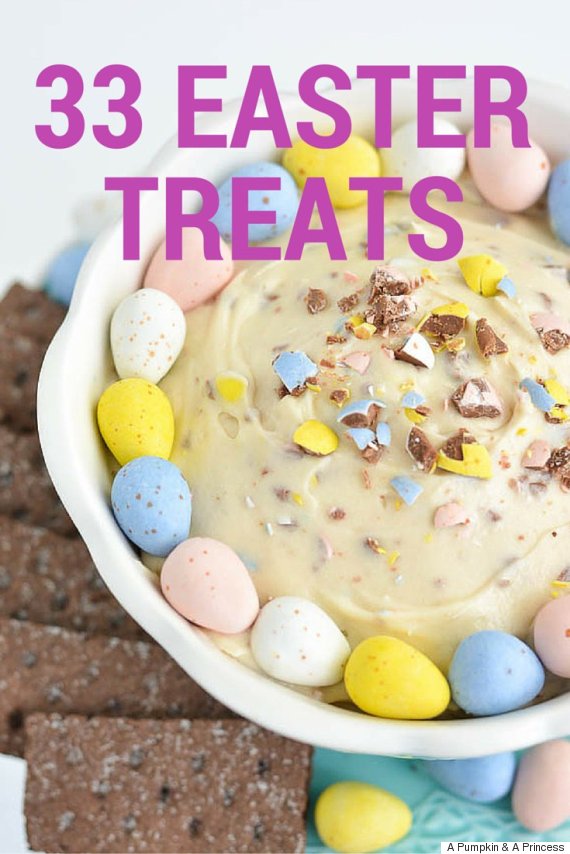 In the slideshow below, we've rounded up 33 homemade Easter treats worth celebrating with. From creme eggs to pretzel bites, cheesecakes to truffles, this list not only teaches you how to make your favourites, it also shows you how to use up all that chocolate you found on your Easter egg hunt.
Also on HuffPost