VANCOUVER — A British Columbia man charged in what the U.S. District Attorney's office has called a brutal sexual assault has been released from custody in Denver, Colo.
Colby Messer has been charged with six counts of sexual assault after a 27-year-old woman alleged she was sexually assaulted at a Denver hotel last November.
The 30-year-old Vancouver Island man was arrested earlier this month in Las Vegas and was charged in Denver last week.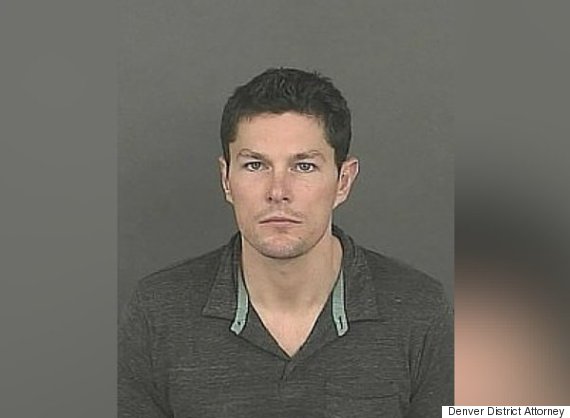 Colby James Messer, 30, has been charged with six counts of sexual assault. (Photo: Denver District Attorney)
Lynn Kimbrough, spokeswoman for the Denver District Attorney's office, says Messer was released from custody after posting a US$300,000 cash bond.
She says the conditions of his release include that he must surrender his passport, remain in Denver and wear a tracking device.
Court documents show three other Vancouver Island men are suspects in the case, and Kimbrough says an investigation is ongoing.
Also on HuffPost
Vancouver's Most Wanted, April 2015