Just before Easter, Liam Neeson and his sons took in a Rangers game and we couldn't help but notice how much they're taking after their dad.
Liam Neeson enjoys some bonding times with his two sons: https://t.co/14yDvBtNia pic.twitter.com/xXyXZONfew

— HELLO! (@hellomag) March 25, 2016
All eyes were on Liam Neeson and his handsome sons as they enjoyed some hockey together https://t.co/hkZVPY3oyD pic.twitter.com/FJml9ywPyE

— HELLO! US (@hellomagUS) March 24, 2016
The actor's two sons, Micheál and Daniel, are now 20 and 19. Tragically, their mom, Natasha Richardson, died following a skiing accident in 2009. She was 45 years old.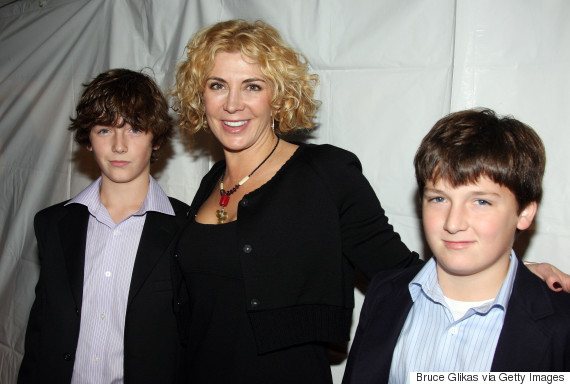 While Daniel stays out of the limelight, his older brother is following in his parents' footsteps with acting.
Micheál has been open about the struggles he faced after his mom died when he was just 13 years old. "I was going out, partying a lot, looking for self-gratification. I wanted to be the man, doing these drugs," he told The Sunday Times. "Everybody said, 'This kid has lost his mum, that's where the problem comes from.' And I was like, 'No, it isn't, I just like to party.' But looking back, I realize it was a delayed reaction."
In 2014, Micheál checked into rehab after hitting rock bottom.
Despite Neeson not wanting his oldest son to become an actor, the 20-year-old has co-starred in a commercial with his dad.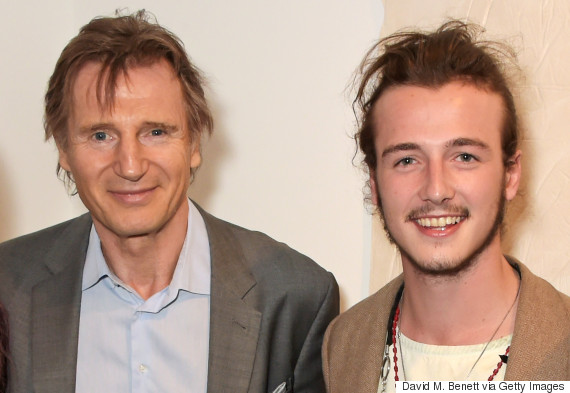 Micheál says that while acting is a huge interest for him, his dad has said: "Please, can you just be a farmer or a bartender or something?"
But he thinks his mom would be supportive of him: "She never vocalized it, but I know that my mum liked the idea of me becoming an actor. She would have thought that was cool."
Do you think the two young men take after their dad? Just take a look a this picture of Neeson from 1990.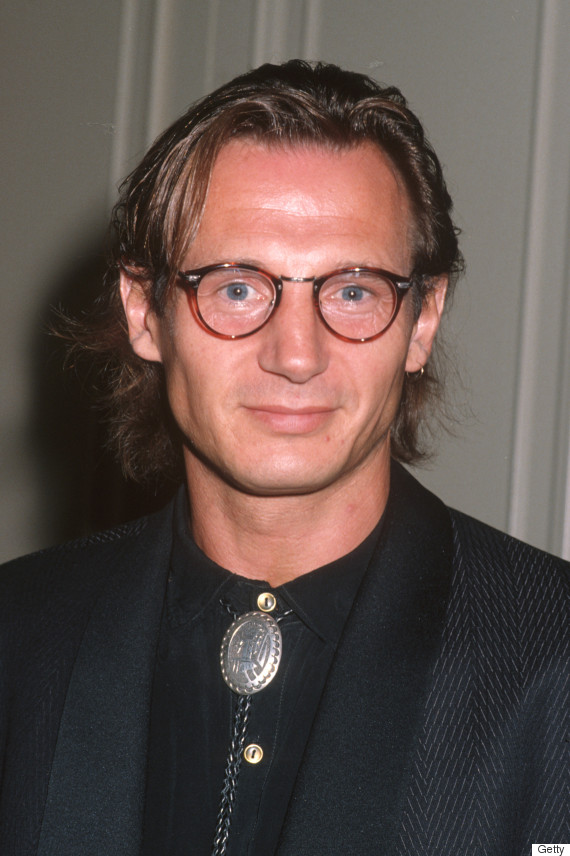 There's definitely a strong resemblance!
ALSO ON HUFFPOST:
Celebrity Parents With Little Mini-Mes