Thomas the Tank Engine has entertained children since 1946 — but it hasn't always been the most diverse children's franchise with characters named James, Henry and Gordon.
That's all changing with the release of "Thomas and Friends: The Great Race," a direct-to-DVD movie that will introduce audiences to trains from various countries.
The film will see trains compete against each other in an event known as "The Great Railway Show." The original characters that kids have come to love will compete against new ones from India, China, and elsewhere.
Here are some new faces joining the "Thomas and Friends" canon:
Ashima, from India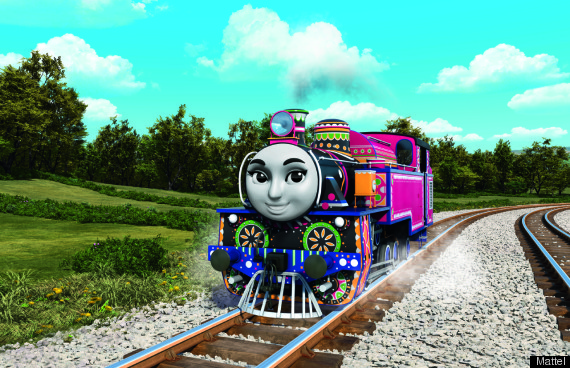 She's always "happy to help," according to ITV.
Carlos, from Mexico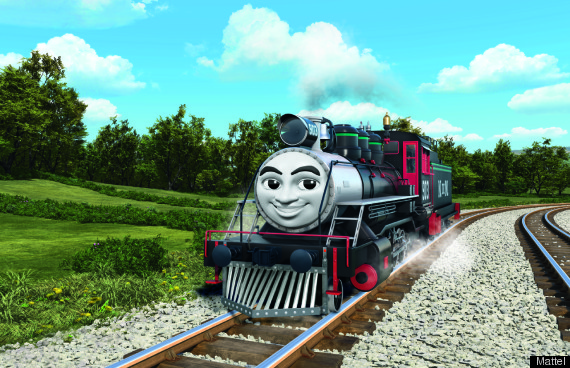 He's a proud train who's always smiling, reports the NY Times.
Yong Bao, from China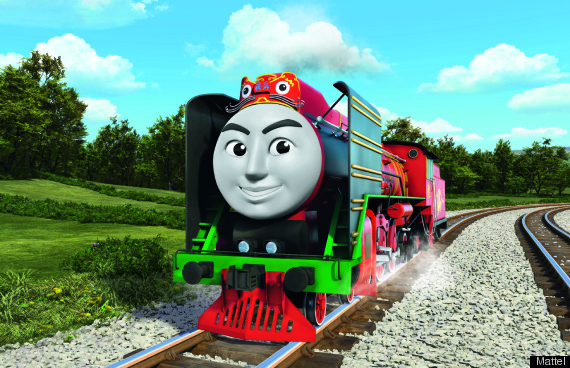 He's an industrious train who comes as the franchise looks to make inroads in China.
Raul, from Brazil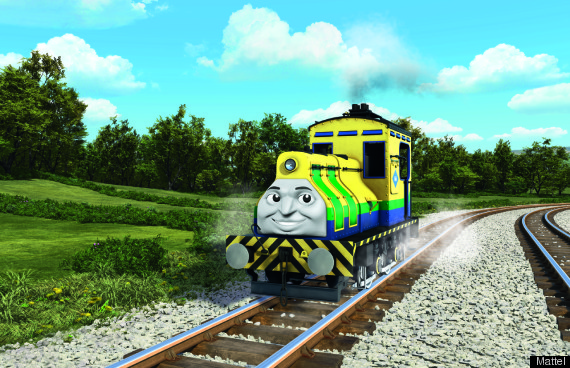 Coming as the Summer Olympic Games hit Rio de Janeiro, Raul is considered a "feisty" one.
But these aren't the only trains joining the fun: other characters will come from Canada, Germany, Russia, and Belgium, according to The Guardian.
Pop culture researcher Tracey Van Slyke once said the series sent "pretty twisted, anachronistic messages," but she's now applauding the inclusion of diverse cultures, reported the Telegraph.
Still, she told the outlet she's skeptical about "reducing very complex countries and peoples to singular characteristics."
"Thomas and Friends: The Great Race" is set for release in August, according to The New York Times.
Like Us On Facebook

Follow Us On Twitter

Also on HuffPost: