For anyone with a big bust, mere simple things like running, finding clothes and apparently dancing can sometimes be a little painful.
In a new rap video from comedy "My Crazy Ex-Girlfriend," which aired on Monday, actress Rachel Bloom lists some of the most common annoyances of having big breasts. Yes, they can be as big as a toddler's head and yes, things do accidentally fall down your shirt and get trapped.
In the episode, Bloom's character Rebecca Bunch tried on her friend's wedding dress to prove that not all things work with a big chest. The result? A catchy rap video to simply remind us that boobs are nothing but "sacks of yellow fat."
Watch the hilarious video above.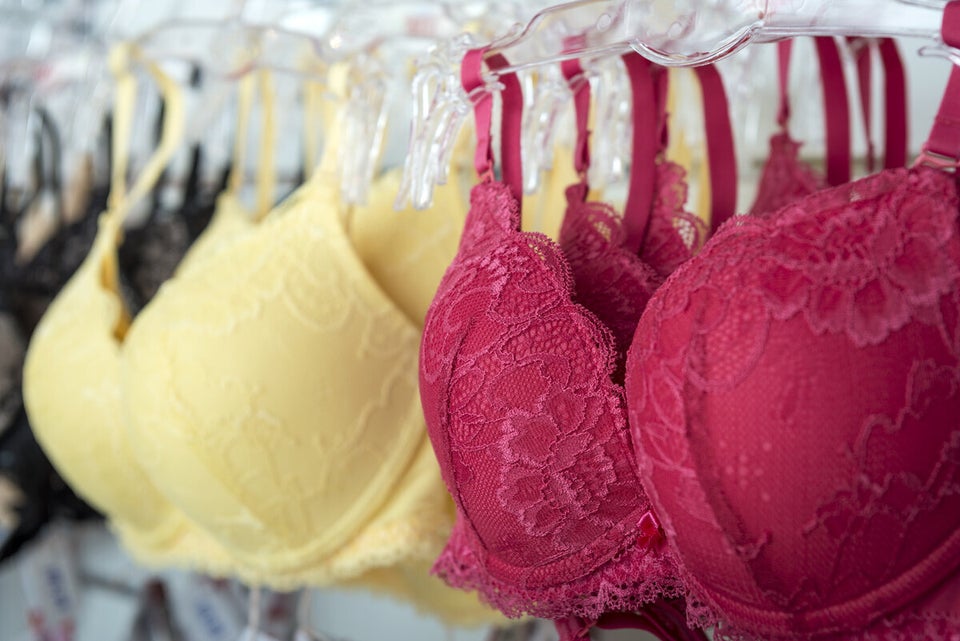 12 Things You Didn't Know About Boobs