Olivia Wilde's son is growing up fast! On Monday, the actress shared an Instagram photo of her son Otis, who turns two on April 20, and we couldn't believe how big he's gotten.
Wilde and fiancé Jason Sudeikis welcomed their son in April 2014 and we still remember this baby photo of him in the most adorable bear suit.
Now a big boy at nearly two years old, Wilde recently revealed that her son is in love with Beyoncé. According to the actress, Otis became a fan of the songstress after watching several of her music videos during a trip.
"His love for Beyoncé has really hit a fever pitch and I approve of course, but it's intense," the mom explained on "The Ellen DeGeneres Show" earlier this month.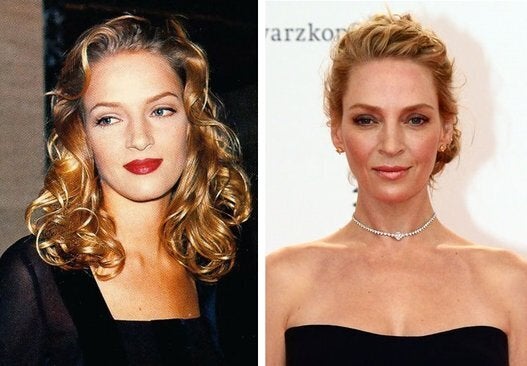 Celebrity Moms Who Look Better With Age