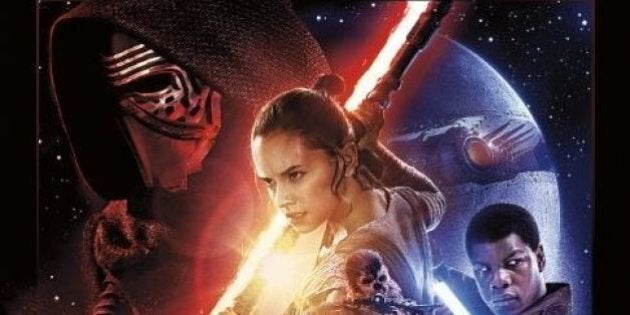 In particular, the baby name Kylo has become surprisingly popular among parents. According to BabyCenter, the moniker has risen 67 per cent since 2015 on the list of boys' names.
"I was surprised by the rise in interest in Kylo because the character Kylo Ren is such a negative force, but some parents may be attracted to the power and the darkness in this name," said Linda Murray, the site's editor-in-chief.
"If you're edgy and a bit of an outlaw, you might gravitate toward a name like this. And Kylo does have great lineage with (parents) Han (Solo) and Leia, so maybe people cut him some slack because his parents are awesome."
While it might sound odd to name your child after a "Star Wars" villain, this isn't the first time parents have done this. In fact, last year, U.S. Social Security Administration revealed that parents were naming their kids after Darth Vader.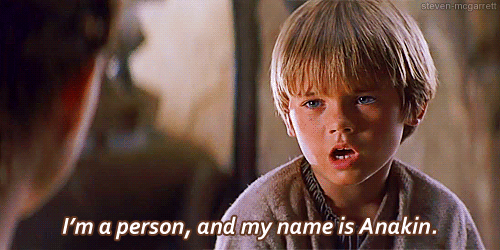 Specifically, in 2015, the name Anakin entered the top 1,000 baby names in America and was used for 218 newborns that year. Surprisingly, parents put the unique moniker on par with names such as Emmet, Baylor and Truman.
Besides Kylo, the seventh "Star Wars" film has also given rise to the name Rey for girls. Since 2015,the moniker has skyrocketed up 11,000 spots, which is an 82 per cent increase from last year.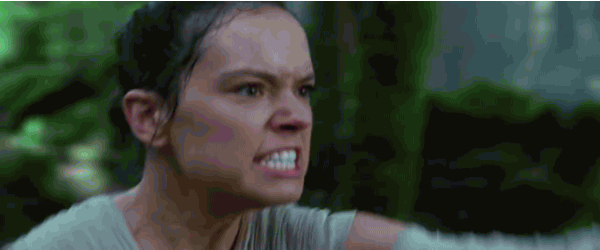 Interestingly, Rey means "king" in Spanish and is also used for boys.
While Rey is still behind Leia, a longtime-favourite "Star Wars" name, the new moniker is quickly catching up, with only 2,000 spots between them. Leia currently ranks at number 211, according to BabyCenter.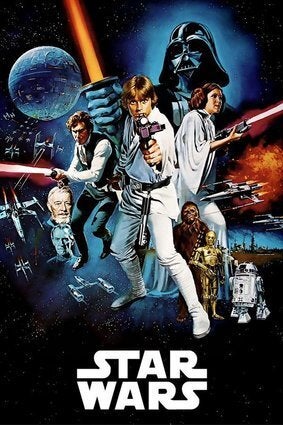 Baby Names For Geeky Parents