To all the women in Justin Bieber's original "Sorry" music video, your competition has arrived.
In a dance remake like no other, the University of Massachusetts Medical School Class of 2018 has put together almost four minutes of pure perfection.
"As soon as 'Sorry' came out in the fall, the first year class love it," Handorf tells The Huffington Post Canada. "We figured that a spoof of the music video would be funny, a way to poke fun at the first years, and a unique way to raise money for a good cause."

"Every year, the second year medical students at UMMS host a 'Class Show' to present to the rest of the student body and faculty. This year, our class decided to incorporate a charitable component to our Class Show to 'up the ante' a little bit," Handorf wrote on her YouTube channel.
Not only do the guys get an A+ for their killer dance moves, but they also have the perfect outfits (many of them homemade) to fit the part. But honestly, anyone who is a fan of the original video, knows these dance moves aren't easy to pull off.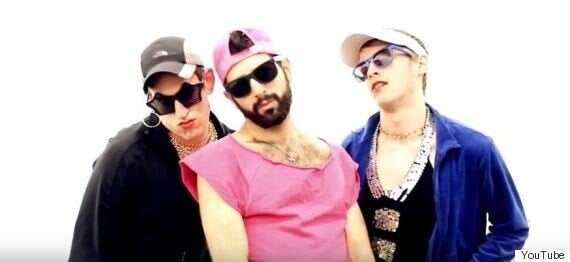 Watch the full video above.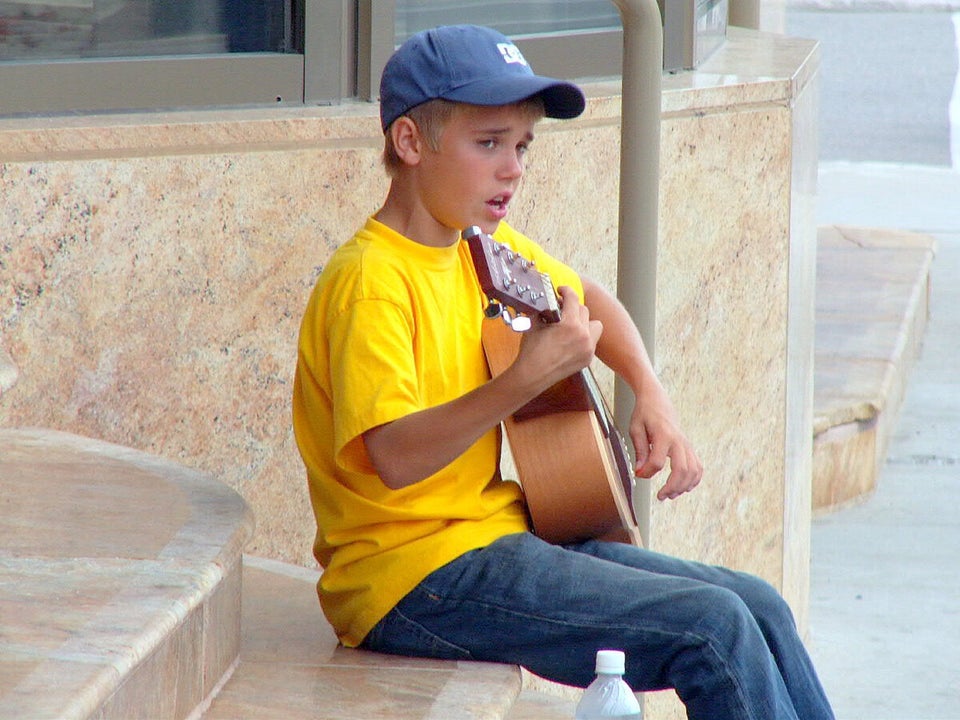 The Evolution of Justin Bieber