REGINA — A suspect who died after another man was fatally shot on the Ahtahkakoop Cree Nation in Saskatchewan has been identified as the son of former NHL player Fred Sasakamoose.
A band councillor confirmed to CTV Saskatoon that Elgin (Chucky) Sasakamoose, 59, was being sought by RCMP after the Tuesday morning shooting of a man that friends have identified as heavy equipment operator Wayne Teed.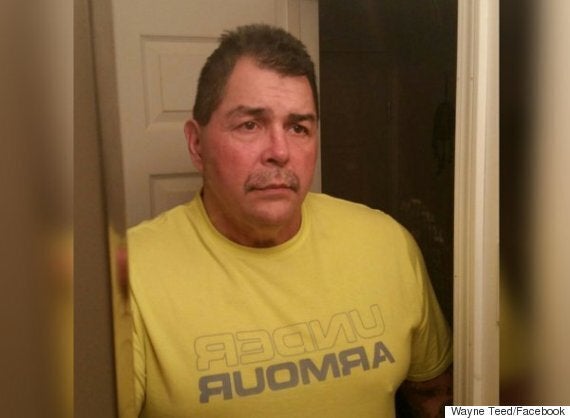 Wayne Teed was identified as the victim of Tuesday's shooting. (Photo: Wayne Teed/Facebook)
Mounties have said later that day they located a 59-year-old man who was believed to be responsible for the shooting, but while they were on scene the man suffered a gunshot wound and was taken to hospital, where he died.
RCMP say no police weapons were fired during the incident.
The RCMP is now asking the Saskatoon Police Service to conduct an independent investigation into the death of the suspect.
During the search for the suspect, residents of the reserve were asked to stay inside their homes for several hours.
Trailblazing hockey player
Fred Sasakamoose, 82, was the first aboriginal Canadian in the National Hockey League, playing for the Chicago Blackhawks during the 1953-54 season.
After retiring from hockey he became a band councillor on the Ahtahkakoop reserve and later chief for six years.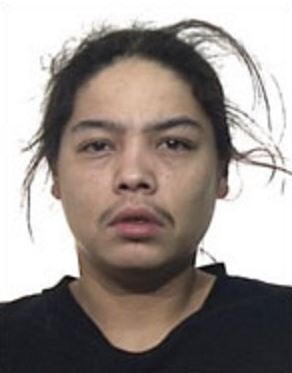 Saskatchewan's Most Wanted (January 2016)