A New York State man faces several drug charges after police found more than 1,400 bags of heroin hidden inside his body.
Cops pulled him over for motor vehicle violations, but during the stop a drug-sniffing dog alerted officers to Estrella's car seat.
No drugs were found in the van, so Estrella was detained and a search warrant executed. He was later taken to a local hospital where about 1,428 bags worth of heroin were found inside his rectum.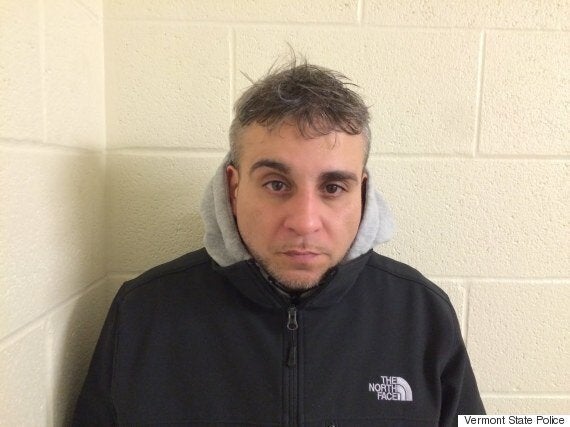 Fernando Estrella. (Photo: Vermont State Police)
The Bronx man was also charged with violating release conditions from a November 2015 cocaine arrest, which prohibited him from possessing regulated drugs, according to police.
This isn't the only heroin arrest that has recently raised eyebrows.
A Massachusetts man faces drug trafficking charges after surgeons removed 27 bags of heroin from his stomach, intestines and rectum last week.
Miguel Rodriguez, 51, was allegedly trying to smuggle the substance into the U.S., police told Salem News.
He had overdosed after one of the bags burst.
The Obama administration announced new plans Tuesday to combat the widespread abuse of prescription drugs and heroin. Last month, US$1.1 billion was pledged in funding to fight the epidemic.