As more states in America begin to legalize marijuana, more companies are creating marijuana products we've never seen before.
It started with the obvious ones: smokables and drinkables, edibles and oils. The usual suspects (you know, like pot brownies). Now, there are products on the market that will take care of both your skin and get you high at the same time...
In a recent Vogue article, the legendary mag asks, "Can marijuana save your skin?" The story highlights a number beauty brands who include a measurable amount of cannabinoids ("the naturally occurring compounds found in the flowers and leaves of the plant") in their products which are said to include anti-inflammatory and cell-regenerative traits.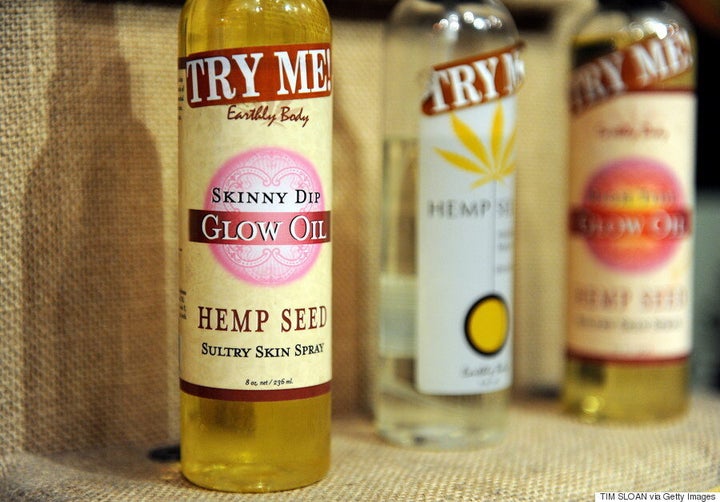 And not only will your skin look flawless, but many companies are claiming the product will also increase satisfaction during orgasm.
Although the majority of these products are being produced in states like Colorado, Washington and California where pot is legal, some Canadian companies still offer MJ creams for those who are certified to use medical marijuana.
Watch the video above to find out more about marijuana beauty!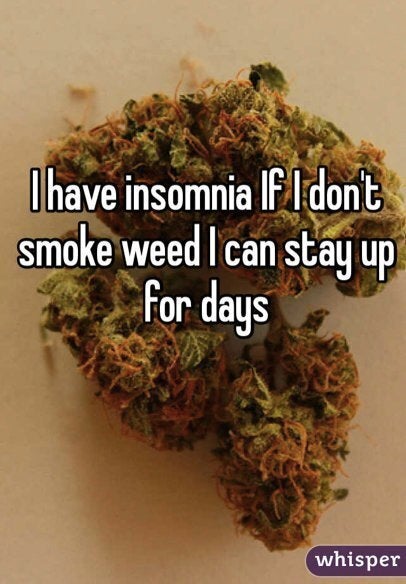 Medical Marijuana Users Share Secrets