UPDATE: March 31, 10:24 p.m. ET: The immigration minister's office clarified John McCallum's statement on Thursday evening.
"This question of whether an additional 10,000 privately sponsored Syrian refugee applications will be processed in 2016 has caused some confusion. The critical message is that IRCC will not be processing 10,000 additional privately sponsored Syrian refugees," the office said in an emailed statement to CBC News.
OTTAWA — Immigration Minister John McCallum is loosening restrictions on the private sponsorship of Syrian refugees this year after a public outcry.
The Immigration Department will now process all applications for Syrians received as of Mar. 31 with an eye towards getting a further 10,000 to Canada by the end of this year or early 2017.
"We can't go on to infinity, but we are doing the best we can to meet the demand,'' McCallum said in an interview with The Canadian Press from Germany, where he is meeting immigration officials.
Private groups were caught off guard when the government scaled back efforts to resettle Syrians after the Liberals achieved their goal of bringing in 25,000 people by the end of last month.
"We can't go on to infinity, but we are doing the best we can."
In addition to cutting staff processing Syrian applications, the government decided to limit the number of applications it would accept this year and since the inventory already exceed that cap, it was unlikely anyone who submitted a file after Jan. 1 would see the refugee they wanted to sponsor arrive this year.
The move prompted frustration among private groups, many of whom didn't start raising funds until after the Liberals unveiled their marquee Syrian program in November. It also raised questions about whether the Liberals were truly committed to refugee resettlement or had lost interest after meeting their target.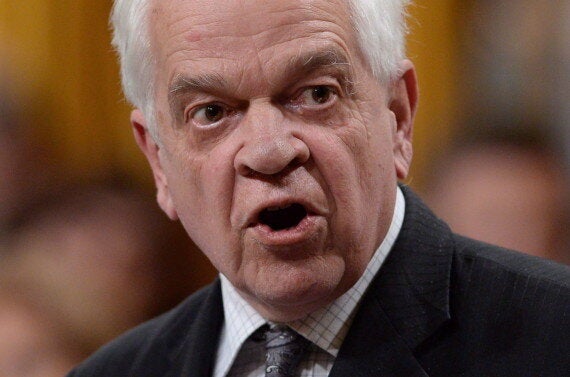 Minister of Immigration, Refugees and Citizenship John McCallum responds to a question during question period in the House of Commons on Parliament Hill in Ottawa on March 22, 2016. (Photo: Sean Kilpatrick/Canadian Press)
McCallum said the government remains committed to refugees, but has to manage the system in a responsible way.
He said the increased number of Syrians will see this year's admissions jump even higher than the maximum 18,000 privately sponsored refugees Canada had intended to accept.
The roughly 10,000 applications for Syrians that will now be processed will not count against the global cap on applications, which remain in place.
The department will also do its best to ensure processing the Syrian cases won't mean further delays for refugees from elsewhere, McCallum said.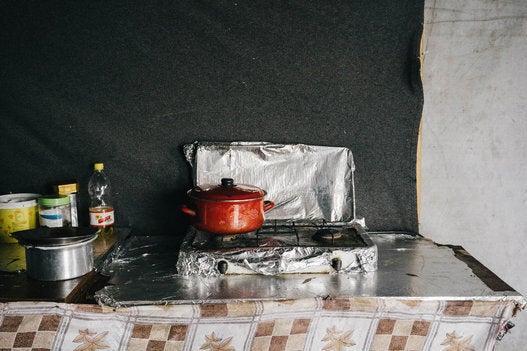 Syrian refugees struggling to eat